RV Solar Power Offers Freedom, Reliability, and Financial Relief on the Open Road!
Are you wondering about RV solar power vs. gas-powered generators? Fun in the sun is always the goal with RV travel, but sun-powered fun can take RV adventure to the next level. Quite simply, RV solar power means more freedom for you and your RV crew.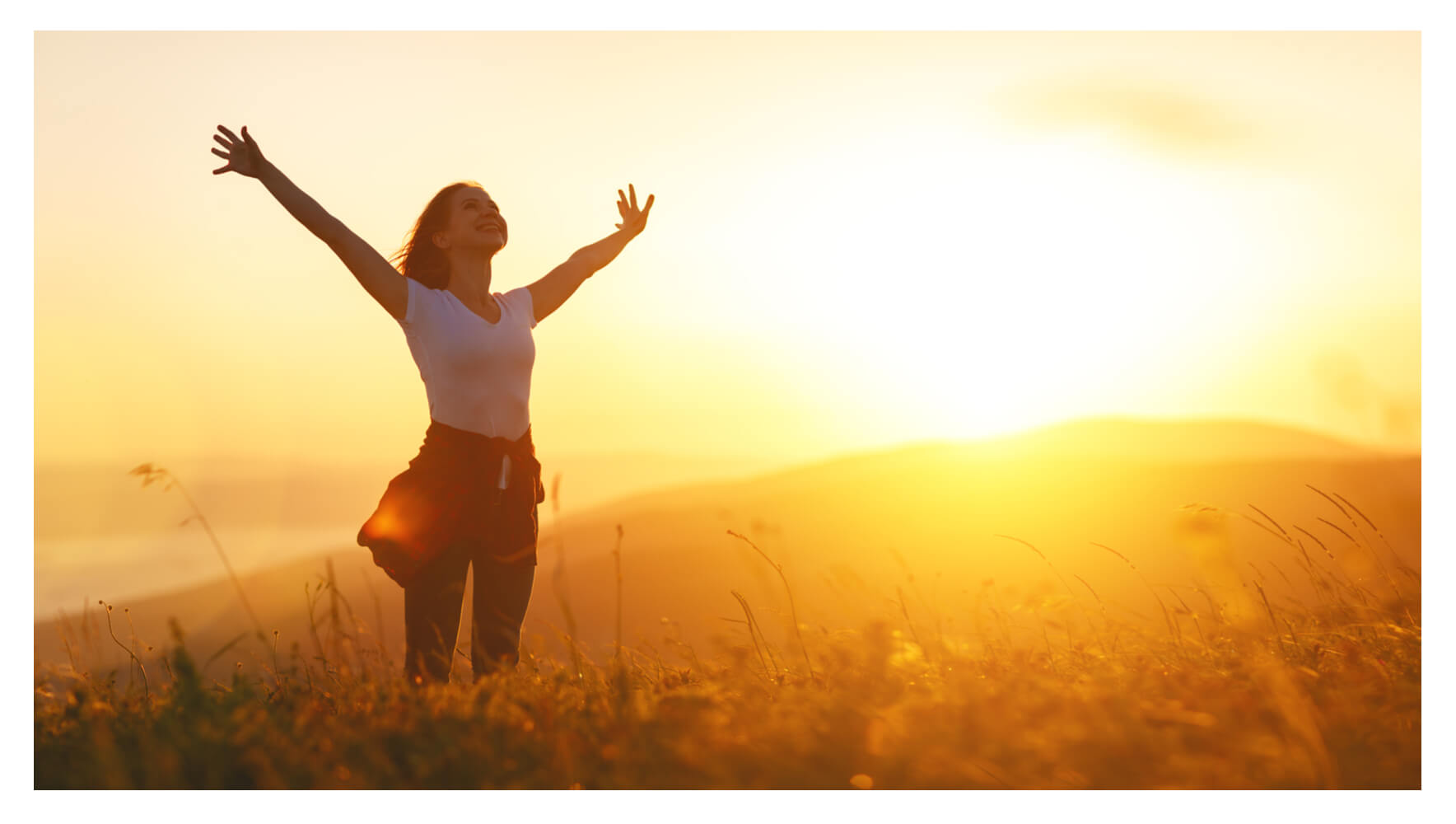 If you're already a fan of boondocking, installing solar in your recreational vehicle means you won't have to rely on a noisy, gas-guzzling portable generator. Wherever you go — no matter how far off the beaten path — you can always depend on the sun to keep RV electricity running and your gadgets, phones, and appliances charged.
Solar Power RV 101: How Solar Works on a Rig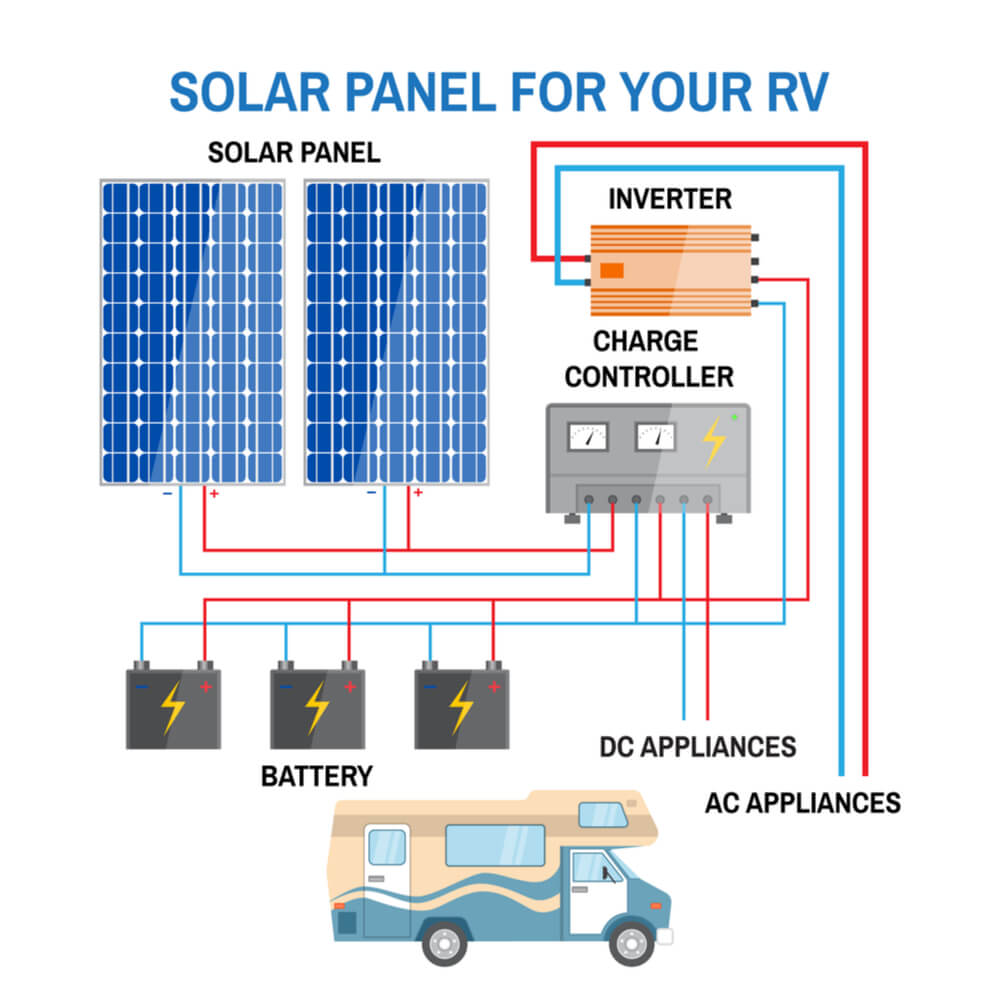 Solar is simple: Rays of sunlight touch down on the solar panels and create an electric current. That current is then fed into a charge controller, which controls the amount of current flowing through the battery. The batteries churn out DC power, which is converted by an inverter into AC power. Stick with us! AC is the power that keeps your computer, phone, toaster, and much-needed coffee maker working.
In general, most RVs require approximately one to three 100-watt solar panels. A battery monitor is a great idea to keep an eye on your battery levels.
Are RV Solar Panels Difficult to Install?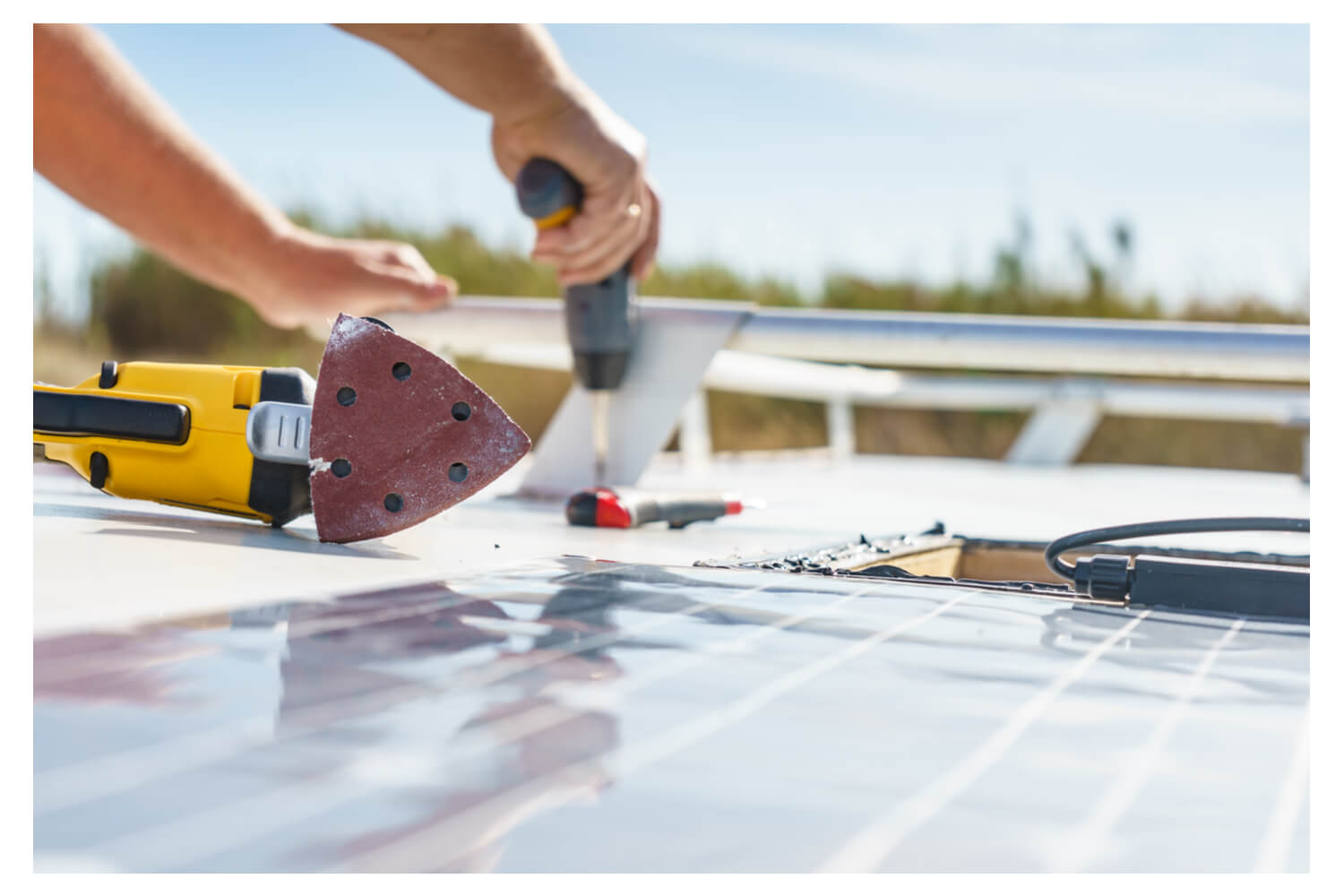 RV solar panels are easy to install nowadays! You might be surprised to learn that the most recent models of RVs are factory-made to accommodate the easy install of solar panels. But no worries if you have an older RV.
Most vintage models can still be equipped with solar panels without much problem at all. Check with your local RV dealer — they'll likely be able to recommend a professional solar panel installation expert in your area. And, you can always go the DIY path if you feel up to it — more information on that soon!
Is Solar for RV Expensive? Going Green Doesn't Cost As Much As You Think!
Installing solar power — on homes or RVs — used to be a pricey venture. Fortunately, that's not the case any longer. The cost of solar power equipment continues to decrease significantly as the technology becomes more mainstream. The panels are usually the most expensive part of the undertaking; the inverter, batteries, and controller are more reasonable in cost.
Think of the money that you'll save by kicking your gas-powered generator to the curb! By frontloading expenses, solar panel installation offers major financial savings down the road.
Is Setting Up Solar on an RV Complicated?
Setting up RV solar panels and a solar system on an RV is an easily learnable skill. While it may sound difficult or scary to the average RV owner, experts are always around to help! Sometimes, seeing is believing. We think this great video about RV solar setup will give solar newbies a better sense of the project's scope.
Will RV Solar Power Still Work With Cloudy Weather?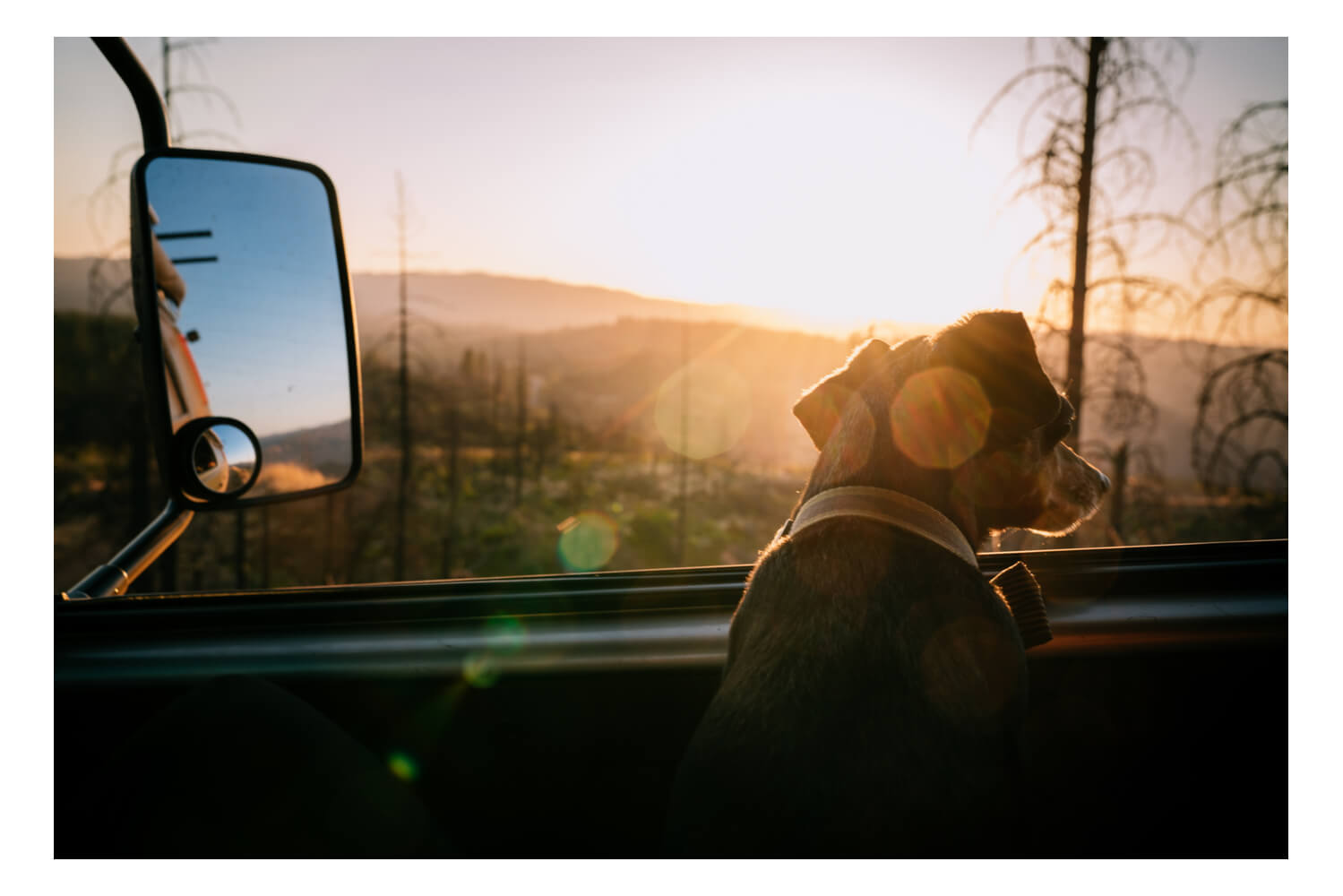 That's a great question! Luckily, solar panels are much less finicky about the weather than people. Overcast skies and days of thunderous downpours may put a hitch in your RV travel plans, but it's still plenty of light for your solar panels. Of course, it's always good to have a backup energy source (hello, portable generator). But solar power will take care of you and your RV crew without bright, direct sunlight. So go ahead and visit the Pacific Northwest without fear!
What Are the Cons of RV Solar Power?
There aren't many drawbacks, but there are things to consider. If you're a once- or twice-a-year RV'er — or even a casual weekend getaway type — solar installation is a sizable investment, and you might not recoup that for quite some time.
Unlike with solar panels on a house, you won't be able to sell unused energy back to an electricity provider. However, if you aren't in your rig 365 days out of the year, you still save money every time you roll out for a new adventure without having to purchase gasoline. So say goodbye to budgeting for a trip without knowing whether or not the price of gas will spike and leave you in a hole.
Is A Solar Powered Rig Right For You?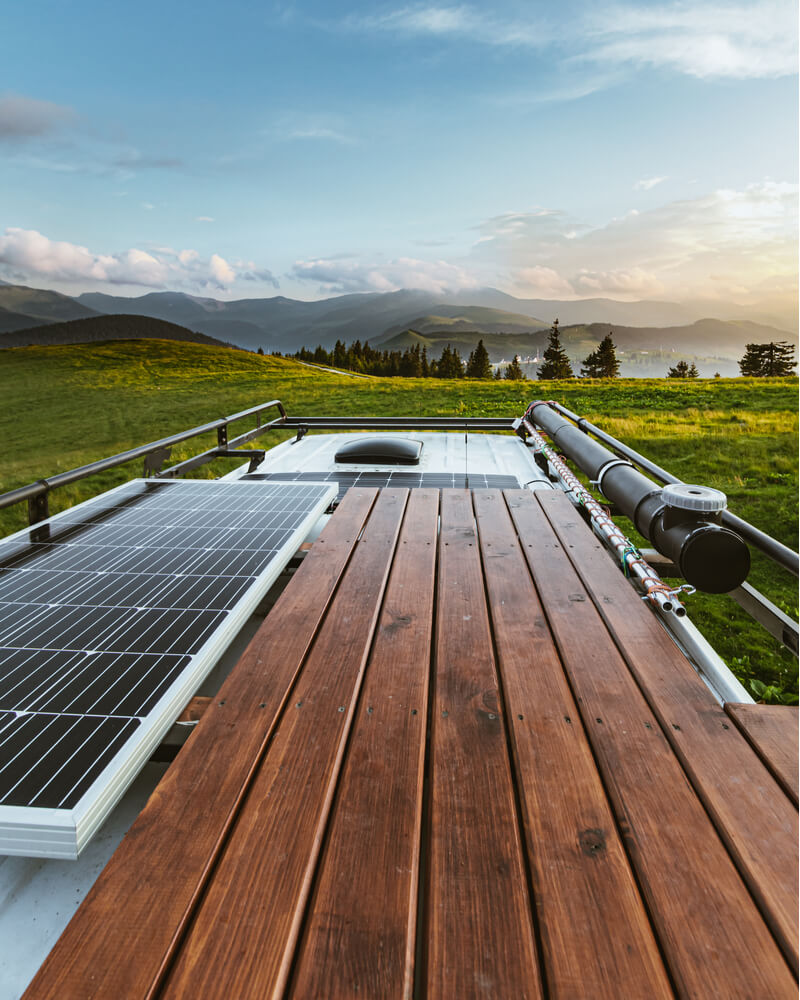 If your rig is a big one, you'll likely need more solar panels. Plus, if you and your crew work your HVAC system pretty hard, RV solar power might not provide enough energy to cover that kind of use.
If you're running a fridge, you may need multiple batteries to keep up with demand. Be sure to check with an RV solar expert to make sure you have all of your basic electrical needs covered.
Solar panels are a wise upgrade for regular or full-time RV enthusiasts who adore being out in the middle of nowhere — far from the amenities of RV resorts with electric hookups. If heading to a remote designated "dark sky" area and relaxing without the unpleasant sound (and smell) of a propane generator sounds like an ideal getaway, RV solar is an upgrade well worth making.
Are There Other Benefits to RV Solar?
You bet. Overall, solar is a supremely cost-effective power source. It's also an inexhaustible source of energy — even during the gray winter months. If you can see your shadow, there's enough light for your solar panels!
Solar requires almost no maintenance whatsoever and can last for many years — not a bad deal! In addition, solar is extremely clean and terrific for our planet. And get this: RV solar panels can increase the life of your RV battery — by as much as 75 percent!
So there you have it — the pros, cons, and basics of RV solar power. Making the shift to solar is a big decision, but with increasing affordability and ease of use, installing solar power on an RV only gets more appealing by the day.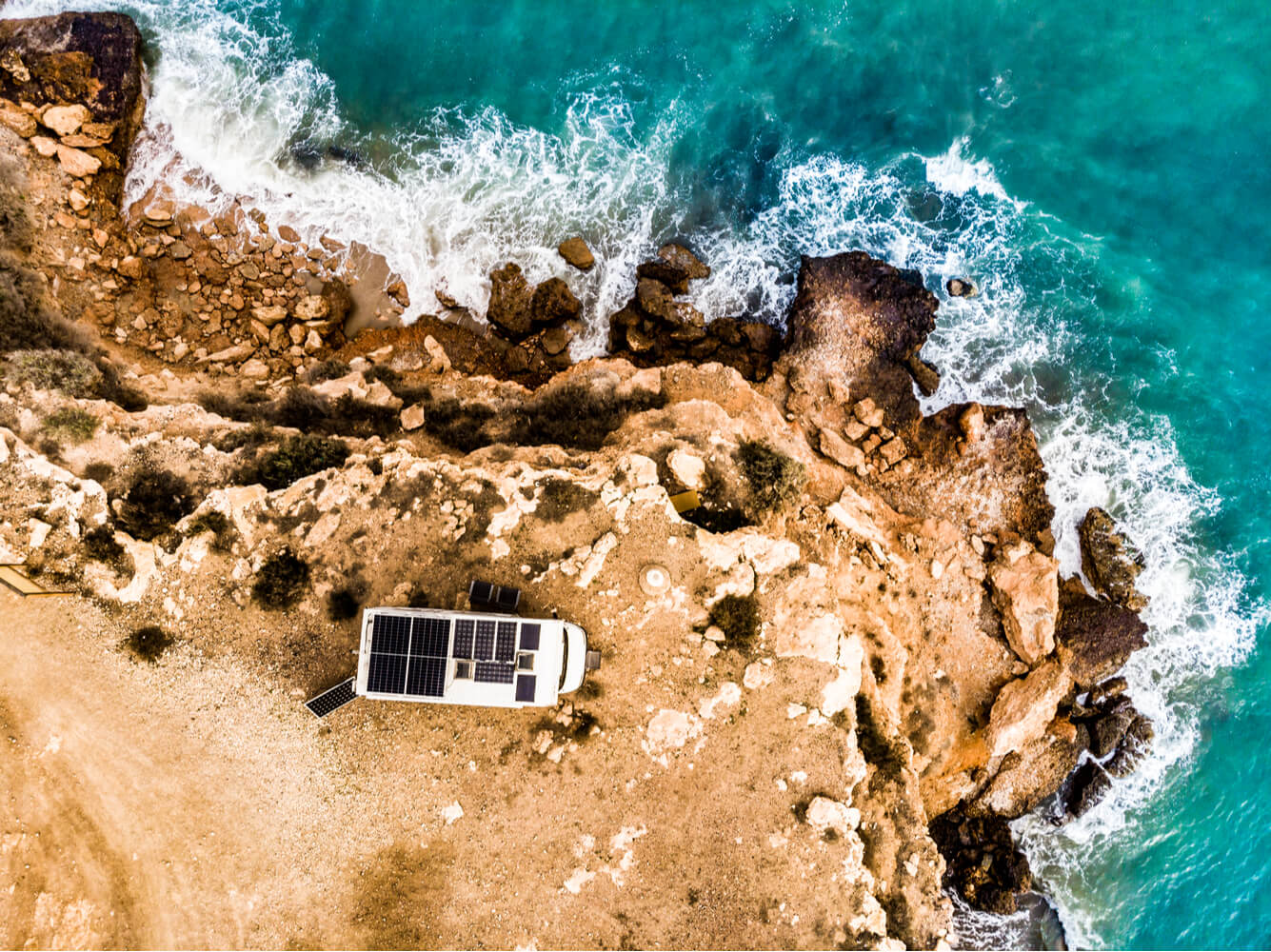 Come Home to Carefree Covered RV Storage
Whether or not you choose to harness the power of sunshine to fuel your RV, taking a break from the open road is necessary from time to time. When you put time and energy into upgrading your rig, be sure to have the best protection plan later on that shields your much-loved assets and improvements from damage and theft. Instead of backing up your RV into the family driveway and parking it for the season, leaving it obtrusive and unattended, come home to Carefree Covered RV Storage.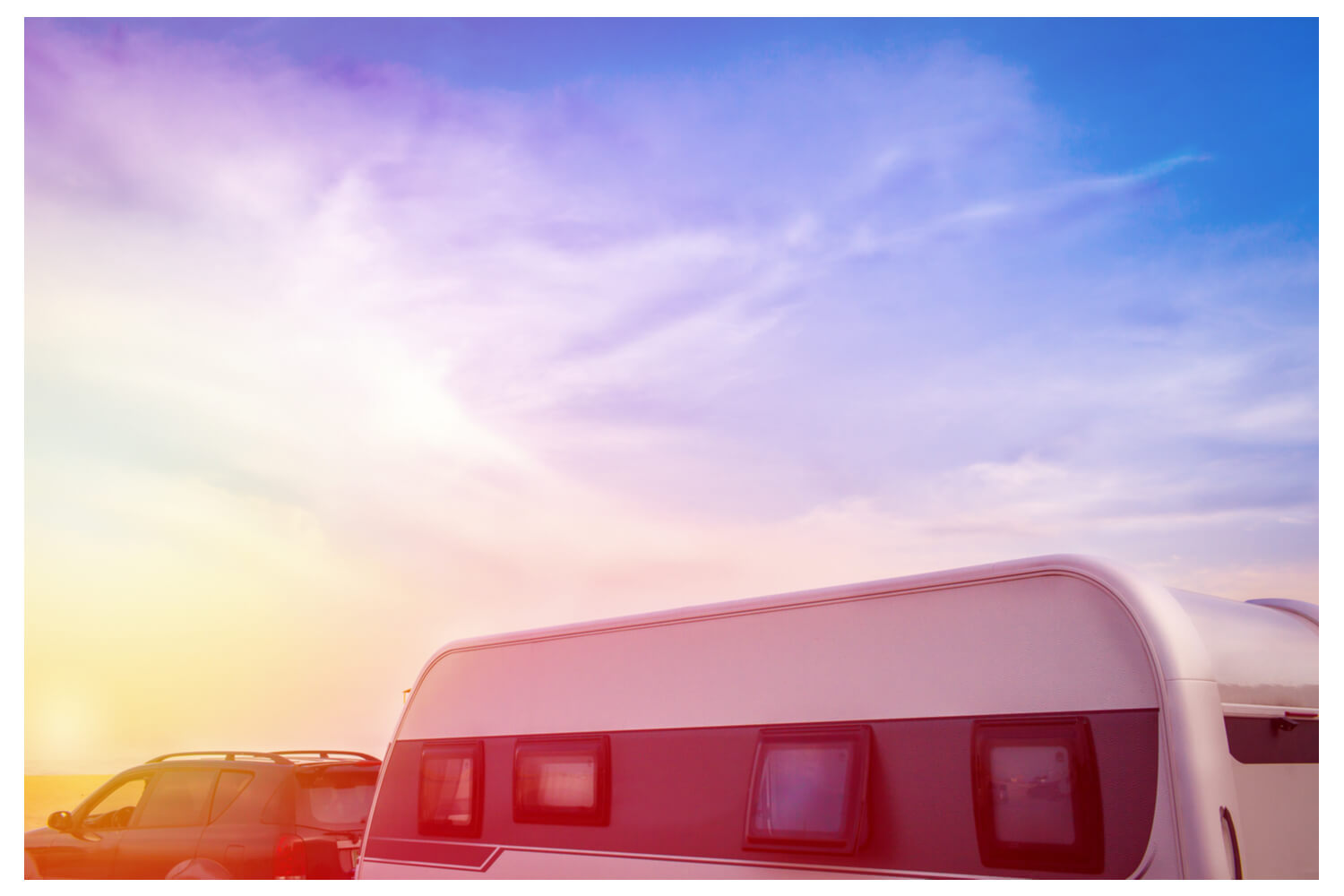 When you store your recreational vehicles with us, you'll enjoy secure, quality covered RV storage with our 42-camera video surveillance, along with 365-day automated access with our phone gate app, charging outlets, free wifi, and free self RV wash and sewer dump.
We've even got complimentary bags of ice! Also need a storage unit for other small recreational toys, equipment, and supplies? We've got them! We're always here for our customers at Carefree Covered RV Storage. Check out our facility video and tour, then stop by, and we'll get your rig set up.
At Carefree Covered RV Storage, you're guaranteed peace of mind, protection, and personalized, old-fashioned service. We make it easy for you to rent and make payments online, maintain your vehicle, and get on the road — so that you can keep living the carefree life. From our family at Carefree Covered RV Storage to yours, keep on shining!