Great news — we're EXPANDING with a new website and a new property!
A (Web)Site to Behold!
You know that feeling after you've bought a house, moved in, unpacked the essentials, and perhaps started some home improvements...and then it takes a few months to settle in and decorate? Okay, probably more than a few months, if we're being honest!
Well, that's exactly how we feel with the whirlwind of purchasing the Apache Junction vehicle storage facility that is now Carefree Covered RV Storage, hiring staff, forming relationships with our customers, investing in capital improvements, and creating a new web presence.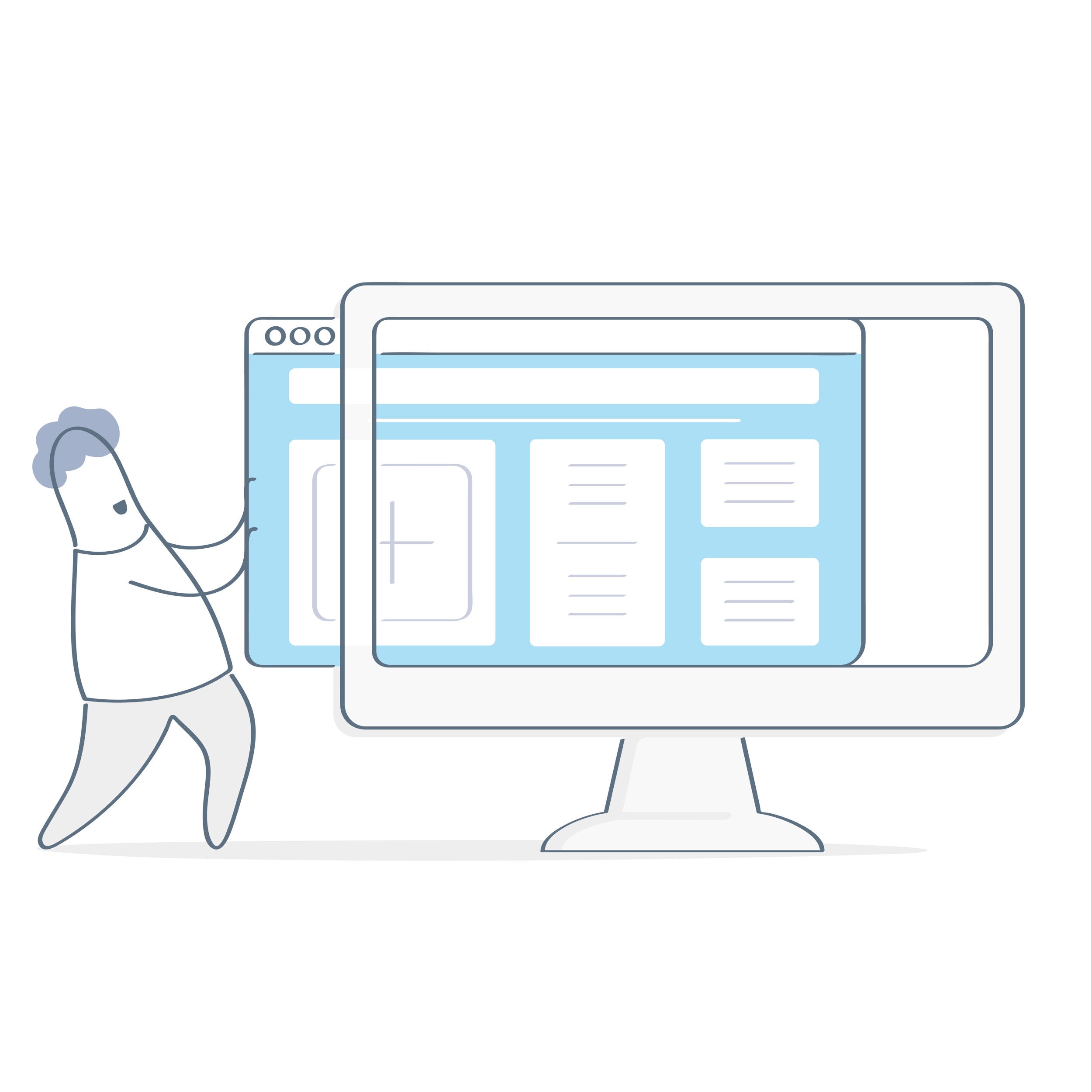 It's been a busy year of transformation and growth! During this time, we set ourselves up with a basic, functional website but hadn't yet added the proverbial throw pillows, curtains, and accessories. So, we're happy to report that after some months of fine-tuning, we're excited to announce the launch of our new, full-service website. We want our customers to know we understand what's important to them and have them see us as a resource whether they're visiting online or in person.



Immerse Yourself in the Carefree Brand Experience
Be sure to check out the website video tour above. Here are just a few of the highlights of what our new, full-service website offers: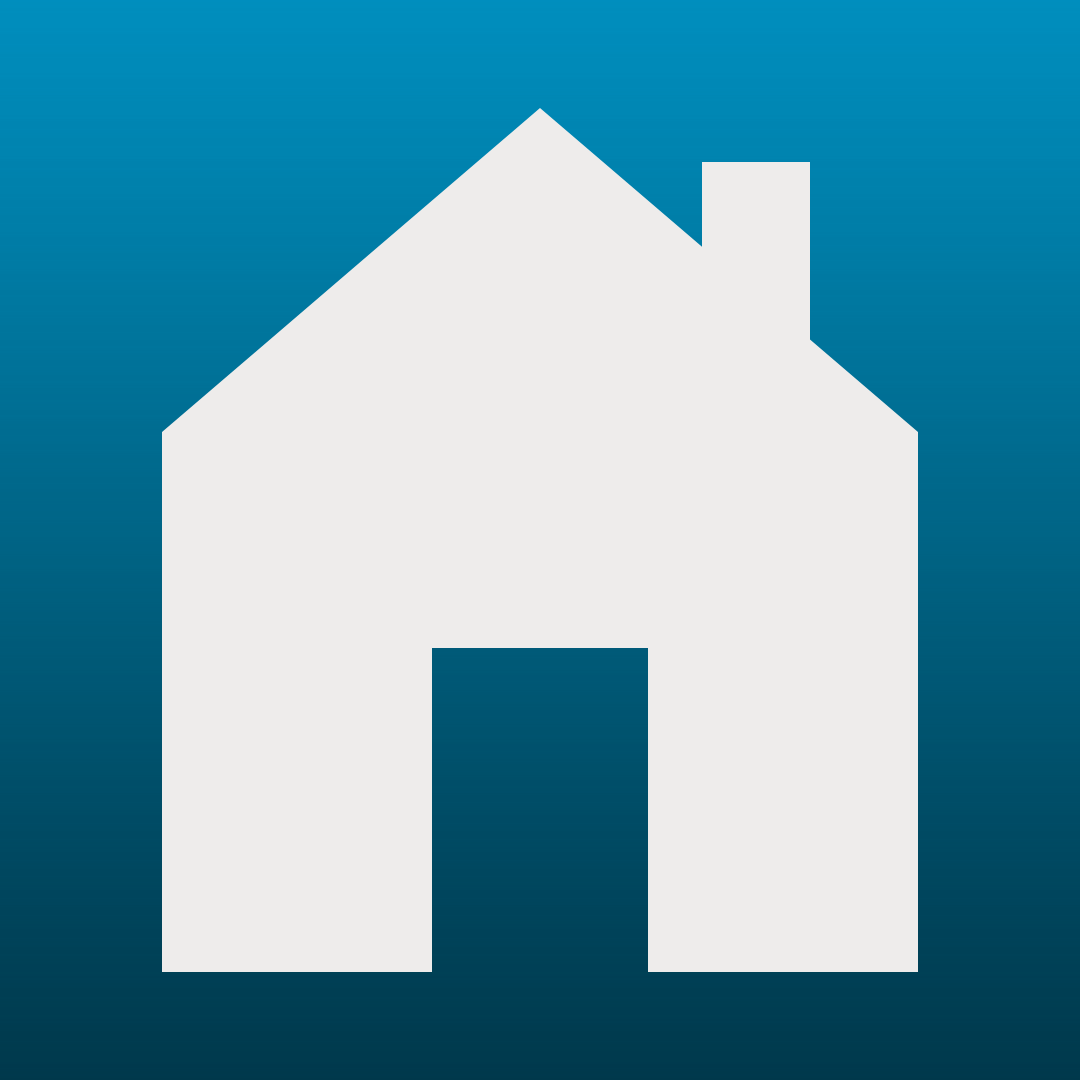 A HOME page chock full of facility photos, best-in-class features and amenities, five-star customer reviews, and a true understanding of what the RV life offers — where you can escape to the open road for a grand adventure and quality time!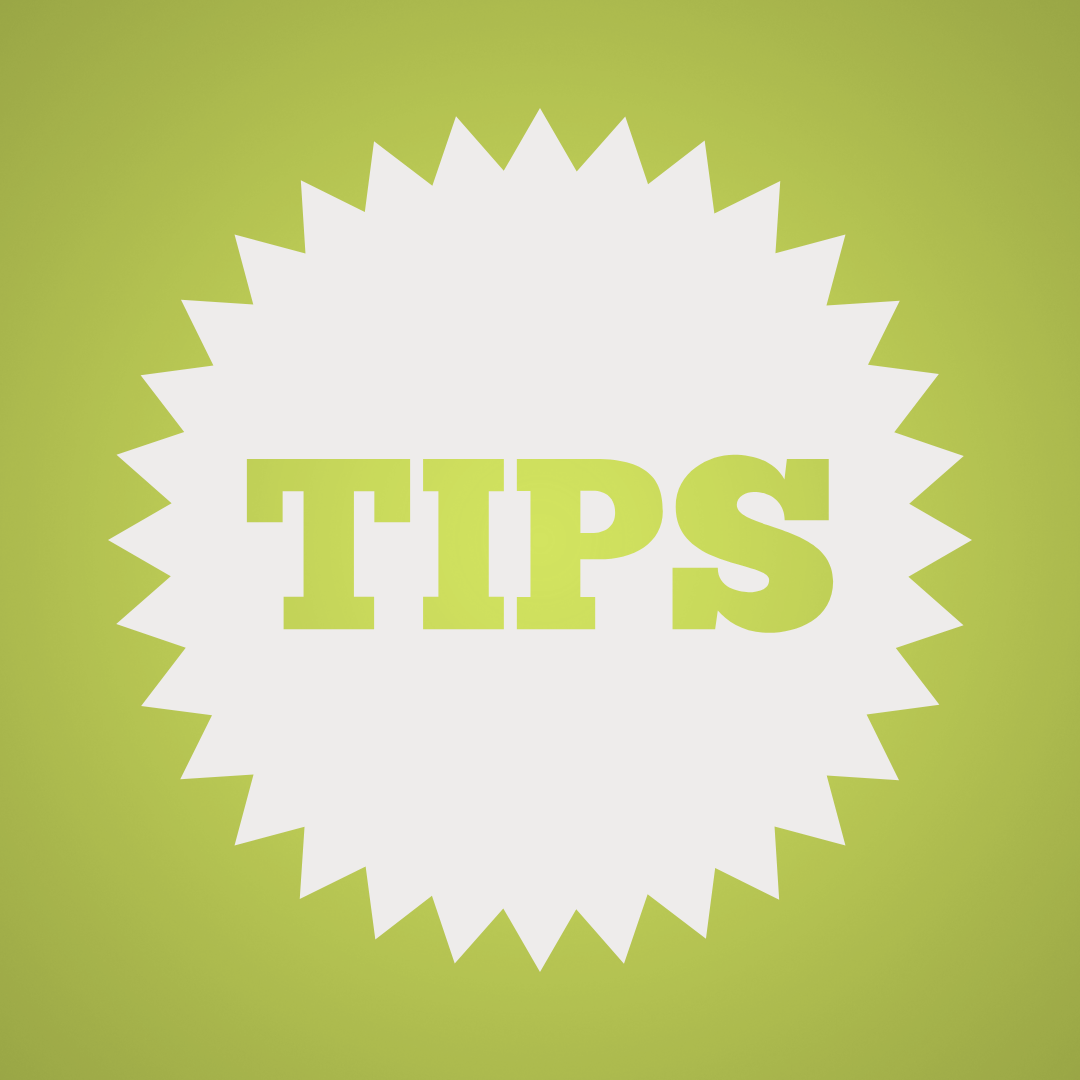 We've also got a robust RESOURCES section including a handy Size Guide, RV Storage Tips, and FAQs.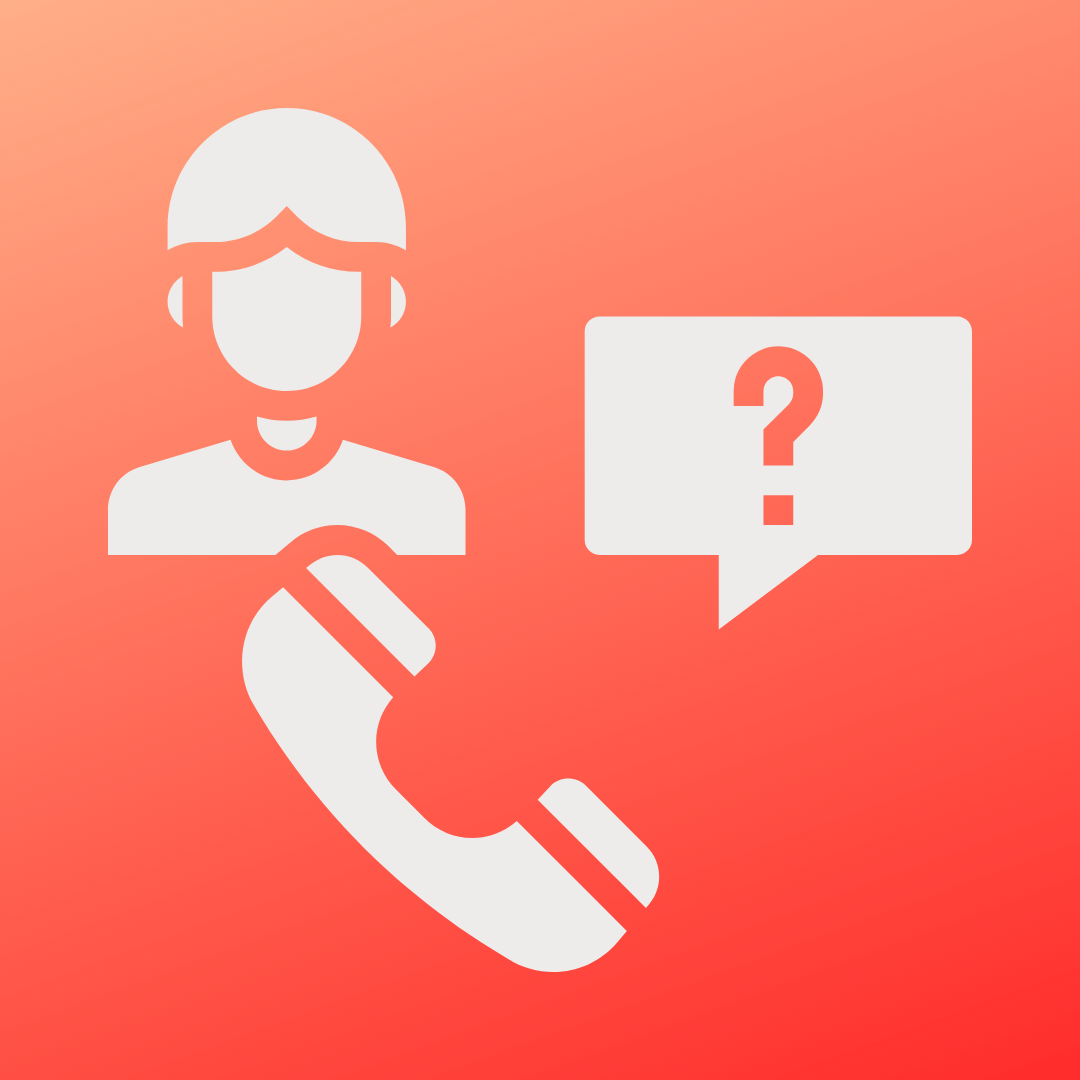 Don't see an answer to your question? Not a problem! Our ABOUT section includes a Contact page for you to reach us. Our amazing on-site property manager Lisa will be happy to help you.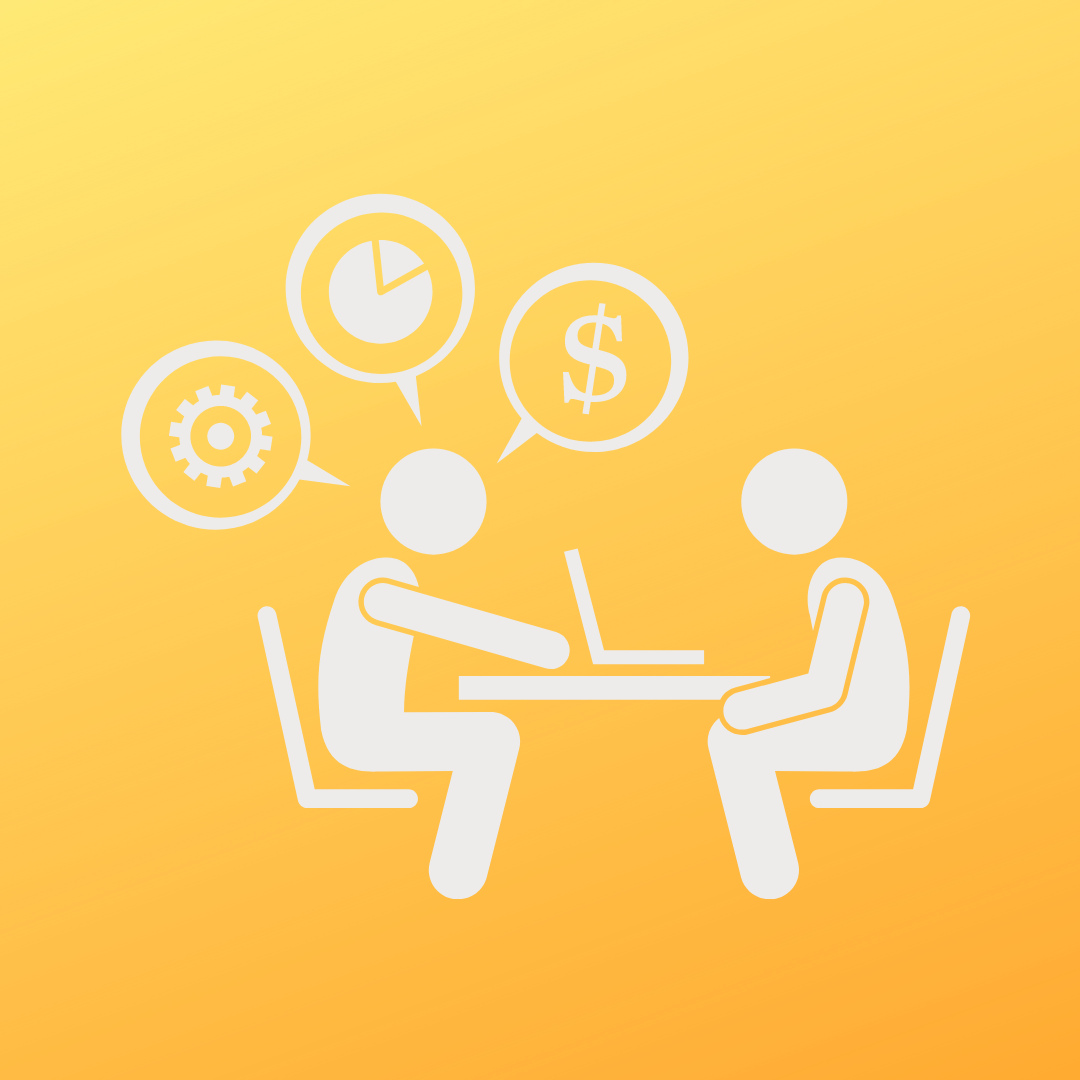 And while you're in our ABOUT section, learn just a bit more about who we are. You'll quickly see that we're here for you. We know you have options, so we're here to get to know you, get the job done, and find creative solutions.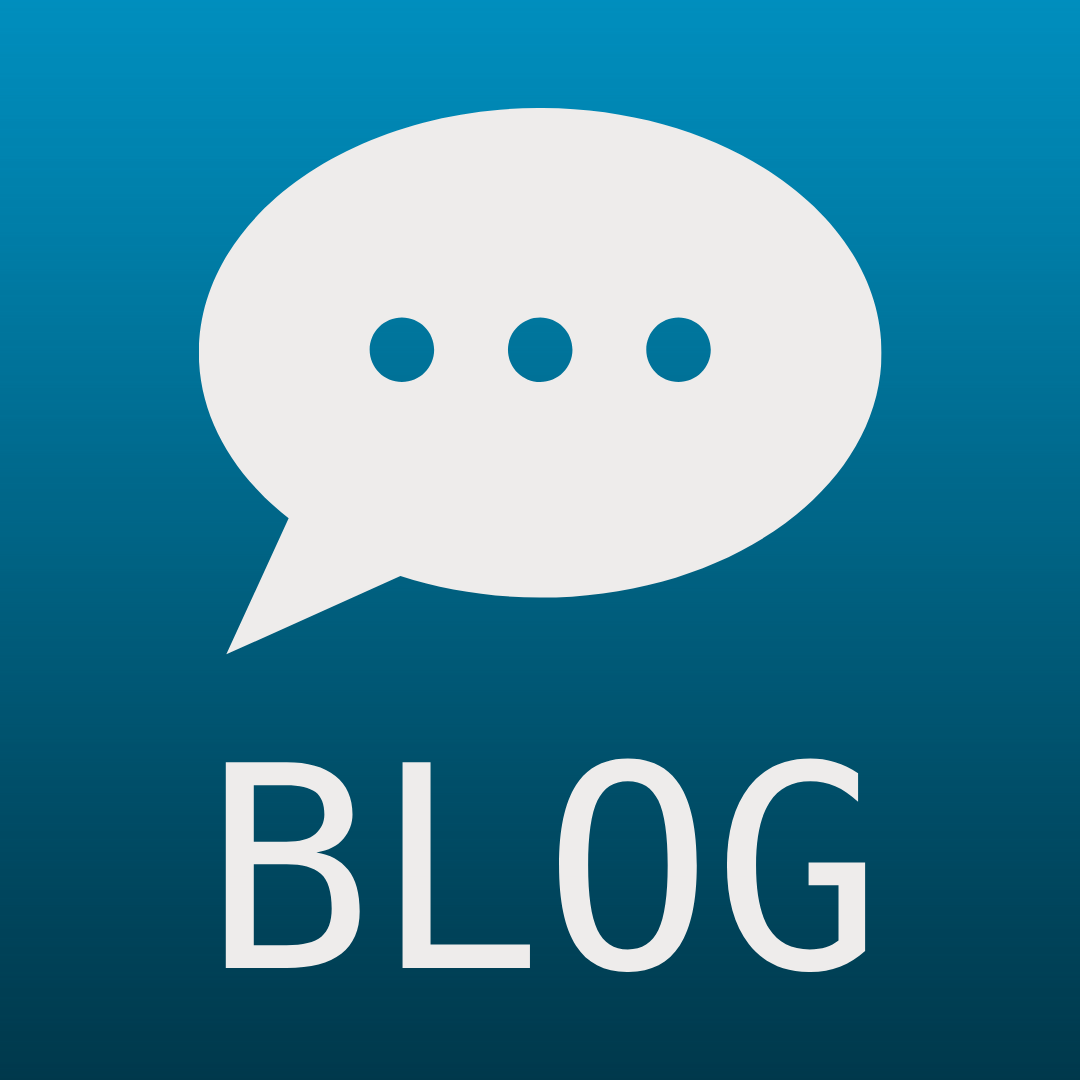 Our BLOG section provides you with RV news you can use, from local RV resource guides to our top RV destination picks, customer spotlights, and so much more.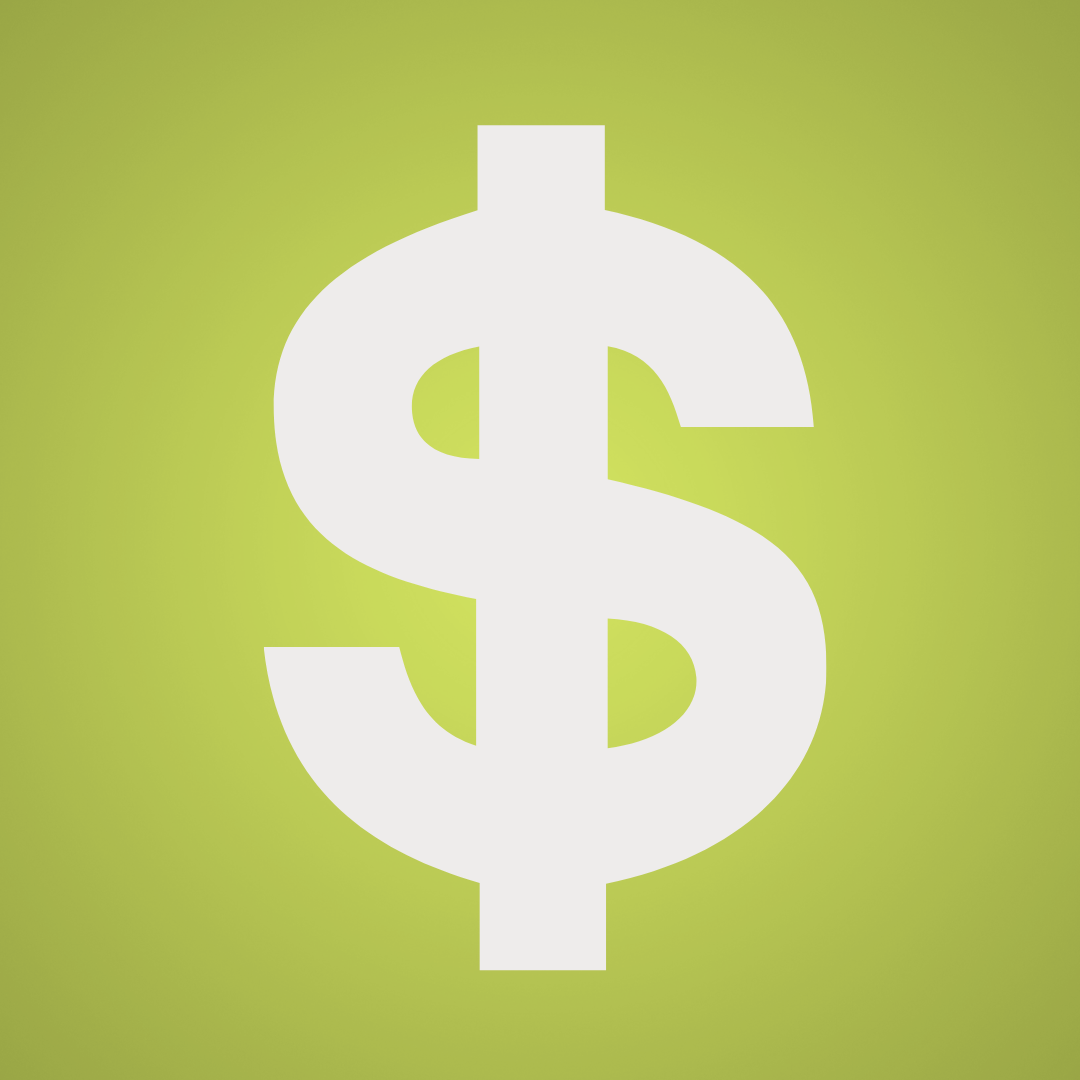 Ready to join the Carefree family? Head over to our RATES page to rent your unit online. You can pay your monthly rental fee online too. Just click the blue rent button to get started.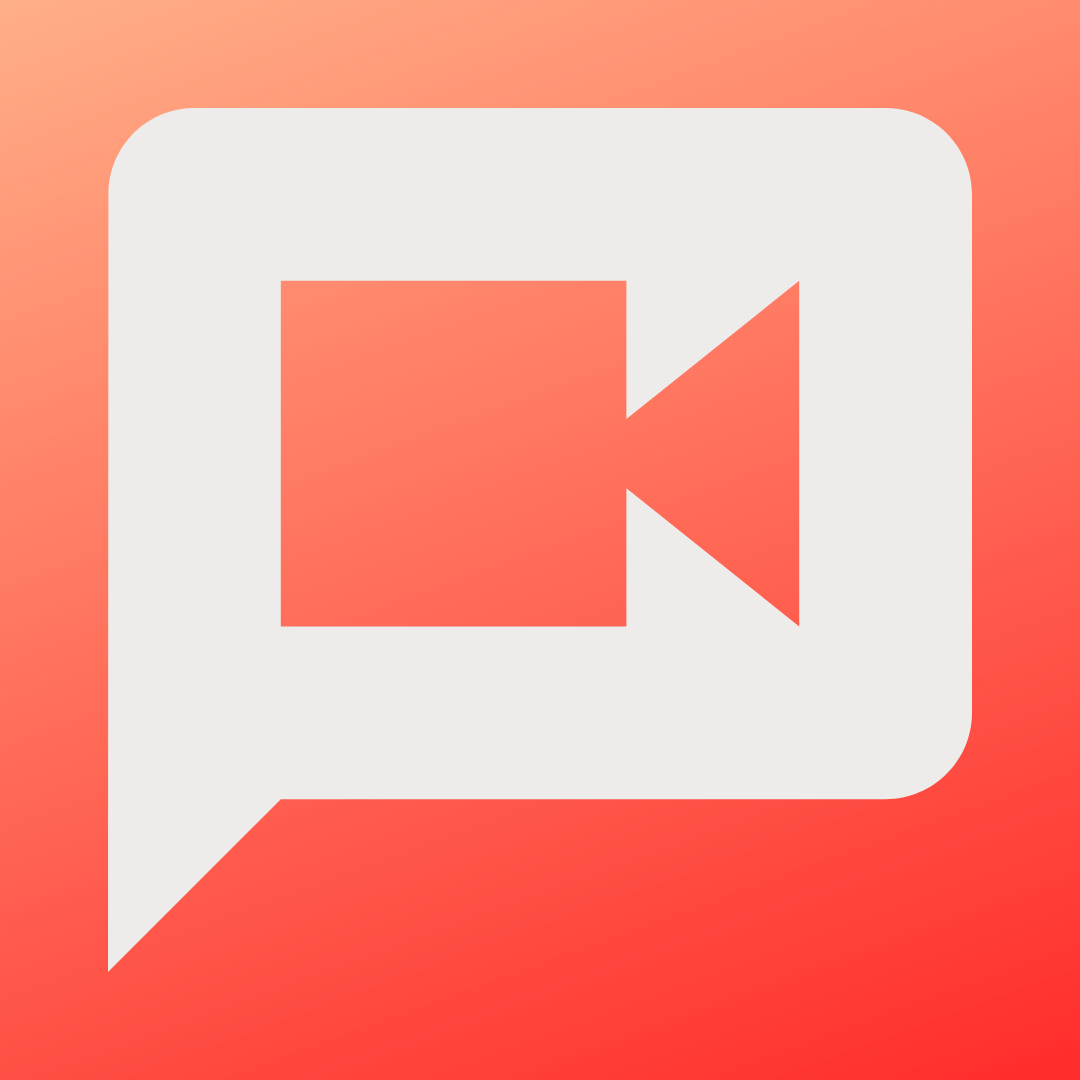 Scroll down the RATES page for a virtual video tour of our sparkling and secure facility, plus enjoy a fun, interactive 360-degree tour of our property. Further down, you'll find a helpful map showing exactly where we're located.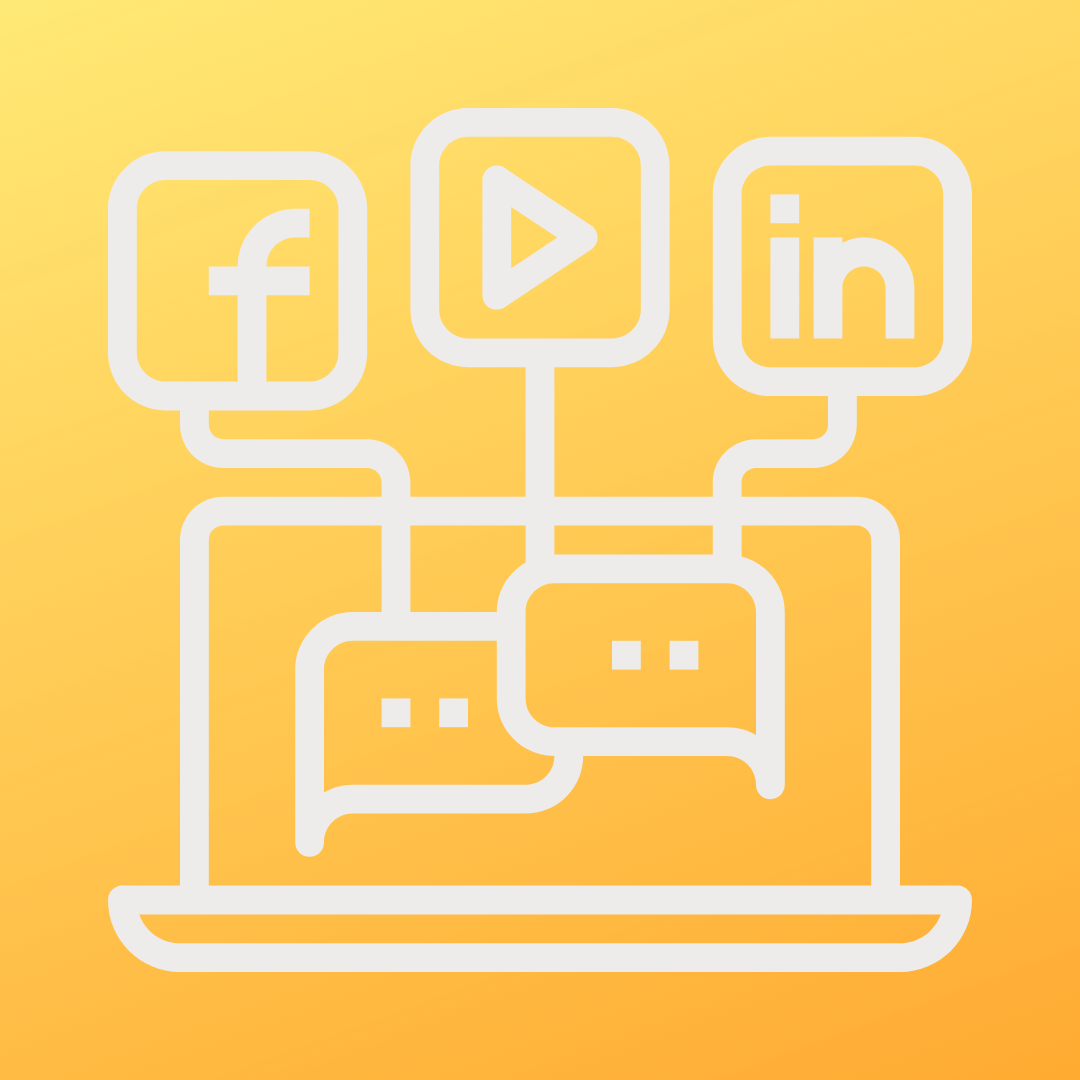 Finally, don't forget to follow us on social media for constant updates, tips, and more. Just click the icons at the bottom of our website (or just below!) to stay connected.
So, from all of us, including Barkley the Guard Dog, thanks for visiting us here at CarefreeCoveredRVStorage.com. We hope you have many carefree adventures ahead!

More Locations to Serve You
Thanks to the overwhelming customer response we've received at our Apache Junction flagship location, we're happy to report that we're in the process of purchasing a second location in the Phoenix metro area. And, we'll be happy to fill you in as soon as the transaction is complete.
The new property will include amenities including a Welcome Center with Wi-Fi, remote-controlled gate access, high-definition security cameras, dump-station, wand-bay RV wash, ice machine, power at every space, and more.
Carefree Covered RV Storage is a division of Portland-based Business Property Trust, which offers open-air RV storage at several of its locations through its other division, Bargain Storage. The company launched Carefree Covered RV Storage in September 2019 after purchasing its flagship location in Apache Junction, Arizona.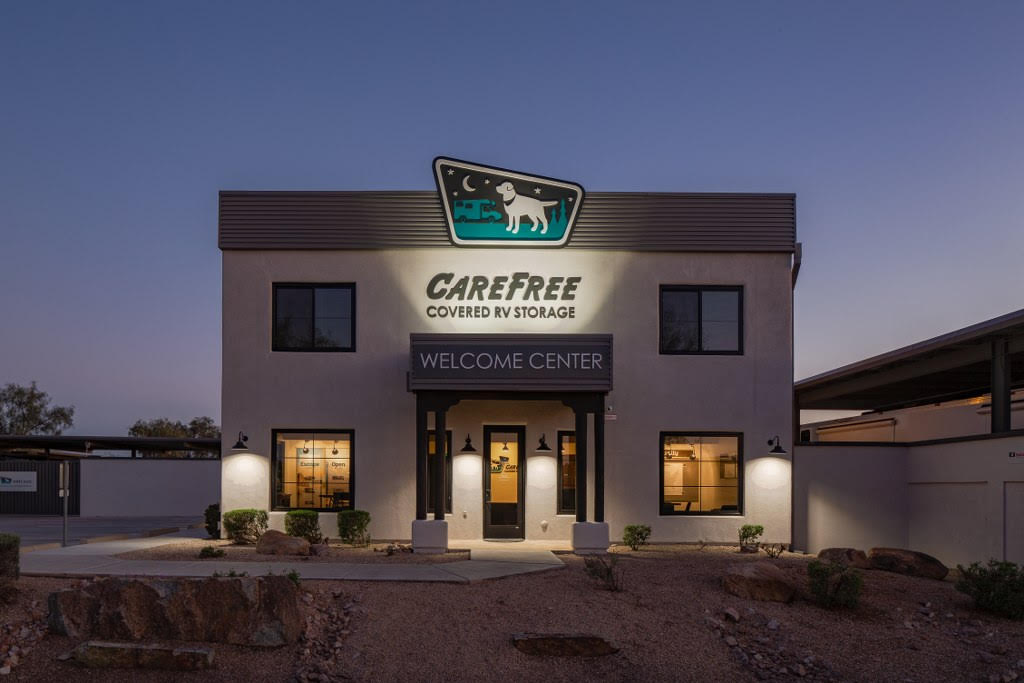 Carefree Covered RV Storage now has a 5-star rating on Google with over 50 reviews and an A rating with the Better Business Bureau.