Buying or selling a used recreational vehicle is easy. Check out these simple solutions!
Buying an RV can be a daunting prospect, but hey, it's more fun than selling one, right? When it comes to purchasing a new-to-you RV, the keyword is research. There's no such thing as too much research when investing in a used recreational vehicle. Big-ticket purchases should never be impulse buys.
What to Know Before You BUY a Used RV
Make sure you know what your RV plans are. Is this a retirement dream, a full-time rig for you and your partner? Or will this be a family party bus, home to a slew of kids and pets, used only during school vacation months?
What features are a must for you? What features would be nice to have but not necessary? The difference between those answers can save you tens of thousands of dollars.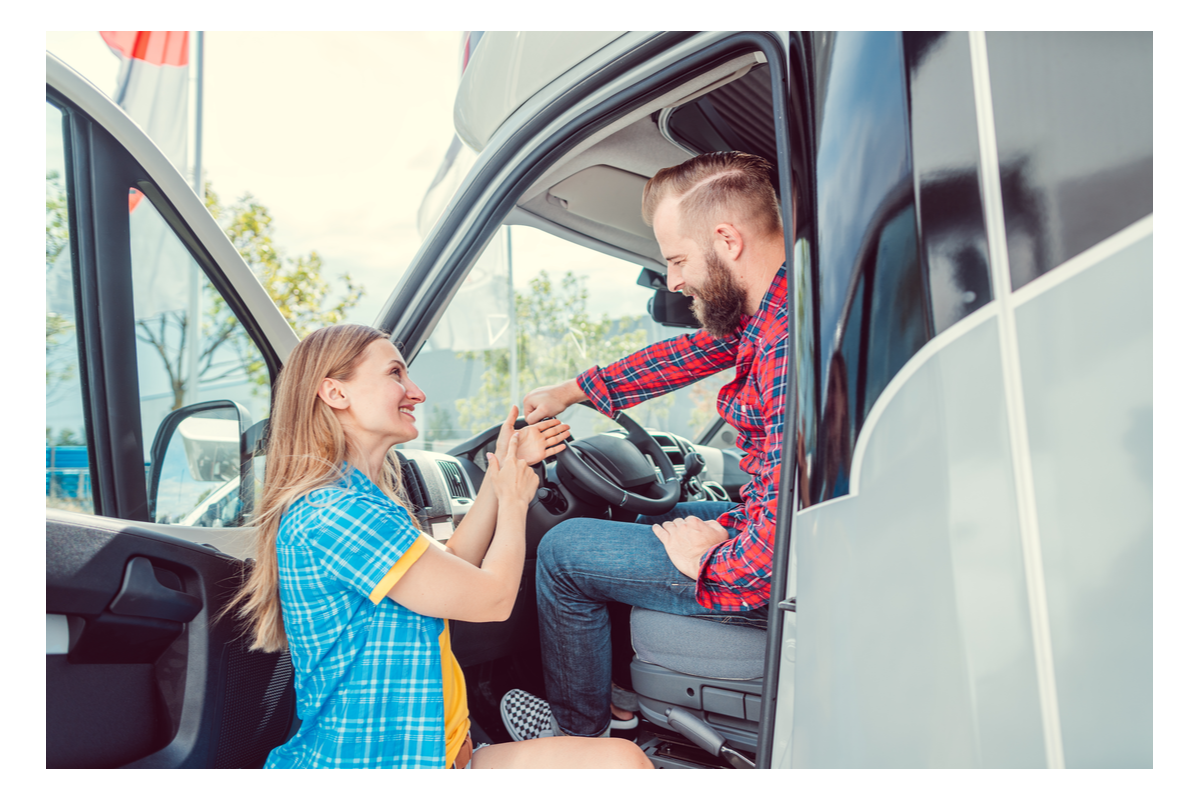 Are you interested in a blinged-out, top-tech new rig? Manufacturers' warranties can be a beautiful thing. Or is buying a used RV more comfy on your budget? That question might be answered by assessing your credit score and savings. Dealers can offer financing at decent interest rates, but third-party financing often comes with a higher interest rate. Before you start your search, know just how much you can realistically afford to pay each month for your big new toy.
Make sure you actually take a few RV trips, preferably in motorhomes of the size and floor plan you're hoping to buy, before investing — reading about RV life is very different from living the RV life.
Kick-off your research with some of our favorite articles about purchasing your dream RV:
Selling Your Used RV
You might argue that selling a used RV sounds about as much fun as getting a root canal. But the process doesn't have to be a drag. Whether you're selling privately or selling it to an RV wholesaler or dealer, there are plenty of routes to get your RV out of your driveway — and cash into your pocket.
Private Sale
If you want to get the most money for your recreational vehicle, it might be worth doing a private sale. The cons, of course, are that you're responsible for every step of the process, from advertising to photographing the vehicle to vetting buyers to arranging times to meet to handling financing on your terms. Whew! If you're selling on your own, you should also consider that your asking price is not likely to be the final selling price. Potential buyers will be prepared to negotiate, something to remember as you figure out your bottom line. So leave room for a bit of haggling.
It goes without saying, but safety is of the utmost importance when you're selling on your own. Make daytime appointments only. Watch out for scammers. If a story sounds fishy, it probably is. Pro tip: When it's time for money to exchange hands, be smart and meet up at your bank to make sure it all goes off without a hitch.
Lastly, be sure you brush up on state laws regarding title and plates. Make sure emissions are up to date, and you've got the title in hand.
Consignment Lots
A broker will charge a fee to sell your RV for you, but the cost is well worth it for many. Your RV will be parked at a consignment lot so that you won't have the inconvenience of prospective buyers lurking on your street. Pros: These lots draw a good number of potential RV buyers, and you'll get to establish a bottom-line price you're okay with. You'll likely get a better deal on the sale than you would at a dealership, but be warned: Your RV might sit for a long time before the right buyer comes along.
Some dealerships will also do RV consignments — it's worth asking if the idea appeals to you.
Wholesalers and Dealers
If you are ready to be done with your old RV and you want the absolute minimum of fuss, selling your rig to a dealer or wholesaler might appeal to you. It's the easiest route for sure, in terms of convenience, but it can be a little painful on your wallet. If you want to trade-in for a new RV, a dealer can make that happen but don't expect top dollar for your trade. Still, if you hate the hassle of selling and buying RVs, this could be the best option.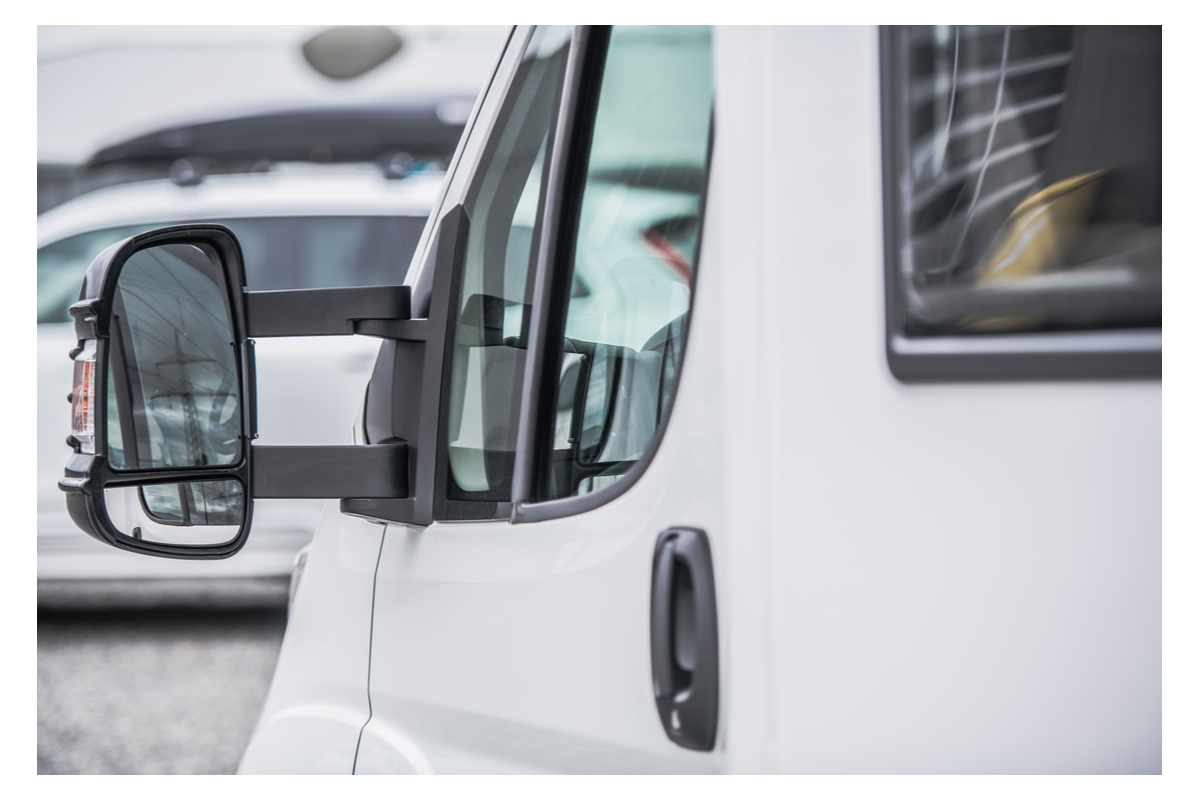 What to Know Before You SELL Your Used RV
First off, do your research. This is not a step you'll want to shortcut. Trust us. You have to know what your absolute bottom line is — and you need to make sure it's realistic, too. On the other hand, you don't want to underprice your RV. It's a valuable asset (yes, even that rusted, beat-up 1968 RV you inherited from your Uncle), and you deserve to get a fair price.
The season makes a difference too. If it's autumn and you're up North — say New England or the Upper Midwest — the market tends to explode with recreational vehicles for sale, listed by sellers unwilling to deal with the winter hassle of storing an RV.
That means more listings at lower prices. If you're a Northerner and can be patient, you might get a higher return on your RV if you can wait till spring to sell. If you're a Southerner, you might find great success selling during the winter months. Wherever you live, be sure to get a sense of buying and selling trends in your region and plan your sale accordingly.
There are plenty of factors that come into play when it comes to RV sales. Supply and demand can vary widely with the region, the U.S. economy, shifts in COVID response, the cost of gas, and nearly endless other factors. As a result, it's hard to know the sweet spot for pricing your RV until you study up on the market.
Smart Resources for RV Price Research and Listings
Browsing the inventory of used RV dealers online and keeping an eye on RVs for sale on Craigslist or Facebook Marketplace for a few weeks or months before you list yours will give you a good sense of what's realistic and what's not. NADA guides are another way to keep an eye on RV price points. Take special note of what others are asking for RVs similar to yours.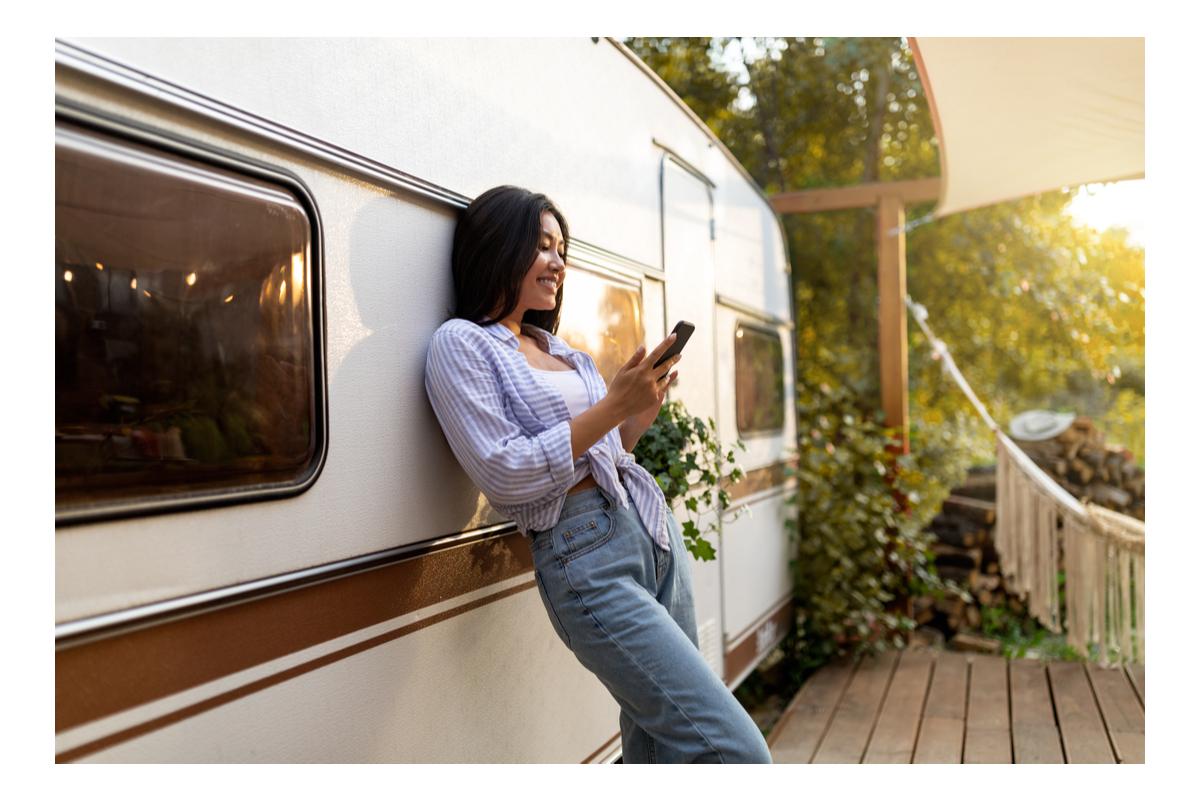 We also like RVT.com, both for pricing research and to list your RV. The site has garnered a 5-star rating for its reliability, and it's a go-to for thousands of potential RV buyers. Another site we like is RV Trader. You can also advertise your RV for sale in RV publications or on bulletin boards at campgrounds and neighborhood hangouts like the Y or supermarkets. Take into consideration out of state buyers and be prepared to ship the vehicle with places like A-1 Auto Transport.
Be sure to get your RV into its best, most photogenic state possible, so selling is a breeze. Put in the elbow grease and clean your rig till it shines. Stage it like you'd state a house you'd like to sell. Good lighting is essential! Be sure you include photos of absolutely everything, from the inside of cabinets and engine compartments to the tires and roof. More information is always better than less to attract a potential buyer.
Don't try to hide any flaws in your rig. Tell the truth about where it's been — and where it's been kept. Truth sells better than sugarcoating or outright lies, and transparency protects you legally in the future if a buyer's not happy.
Be sure you're knowledgeable of the Dos and Don'ts of selling your RV stress-free.
Donate Your RV and Get a Tax Break
Too much fuss to sell your RV? Many RV owners opt out of selling altogether and donate their RVs instead. Vehicles for Veterans, Kars4Kids, and Wheels For Wishes are just two of many charitable organizations that would be happy to take your RV off your hands. Your tax preparer can help you with the paperwork. Easy peasy. This route is not only good for you, but it's good for others too!
Come Home to Carefree Covered RV Storage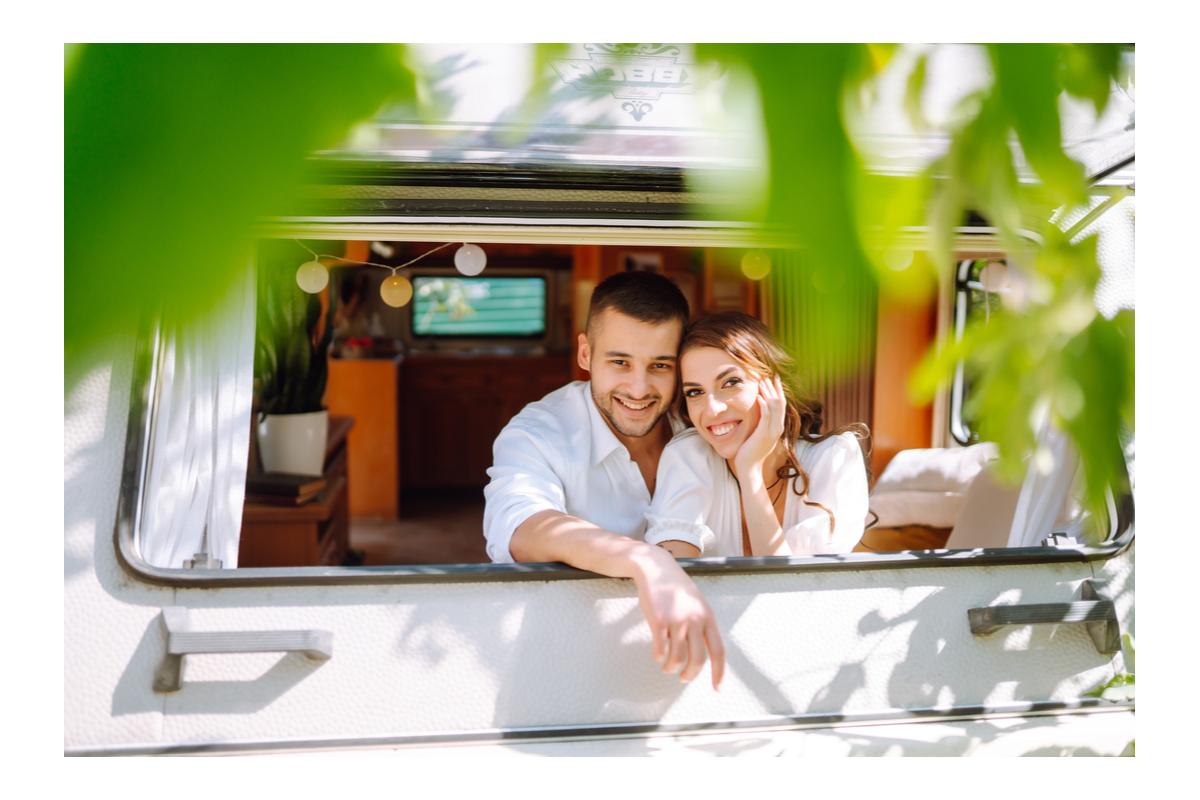 Whether you're buying or selling a used RV, you've got some decisions to make! Perhaps you're not quite ready to sell, but you don't want your rig taking up prime real estate at home. We've got resources and wisdom, so come home to Carefree Covered RV Storage if you're interested in learning more about buying, selling, or storing your RV.
Check out our facility video and tour, then stop by, and we'll get your rig set up. When you store your recreational vehicles with us, you'll enjoy secure, quality covered RV storage with our 42-camera video surveillance, along with 365-day automated access with our phone gate app, charging outlets, free wifi, and free self RV wash and sewer dump. We've even got complimentary bags of ice! Also need a storage unit for other small recreational toys, equipment, and supplies? We've got them!
At Carefree Covered RV Storage, you're guaranteed peace of mind, protection, and personalized, old-fashioned service. We make it easy for you to rent and make payments online, maintain your vehicle, and get on the road — so that you can keep living the carefree life.