The only thing that makes a happy camper happier? Cool camping gadgets that make outdoor living easier — and even more fun, if you can imagine that. We're amazed by the array of fantastic travel gear and accessories on the market in 2022. There's something for every kind of camper, from lux items for glamping lovers to super practical items for no-nonsense travelers. We've narrowed down our list to some of our favorite, must-have gear for you to peruse before you and your RV crew head out on your next big adventure.
The Best Camping Gadgets According to our Travel Experts: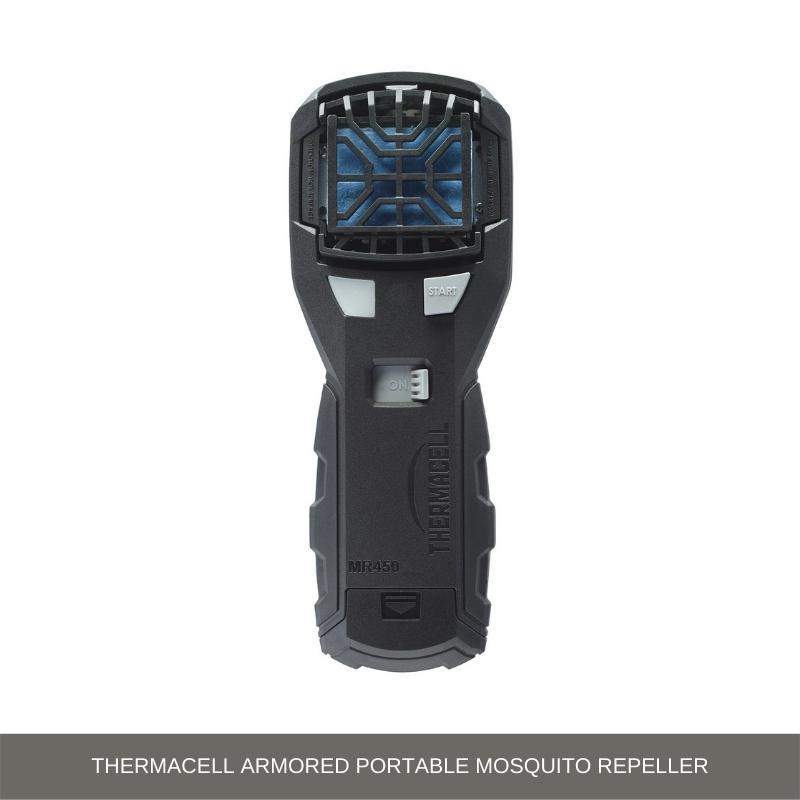 If your crew loves the great outdoors but hates the inevitable onslaught of mosquitoes in warmer weather, the Thermacell Armored Portable Mosquito Repeller has your back (and your arms, your ankles, and so on). Skip the sticky, smelly Deet spray and let this gadget protect you with a 15' barrier that mosquitoes don't dare cross. The protection lasts for 12 hours with each charge, and its compact size means there's always room to bring it along.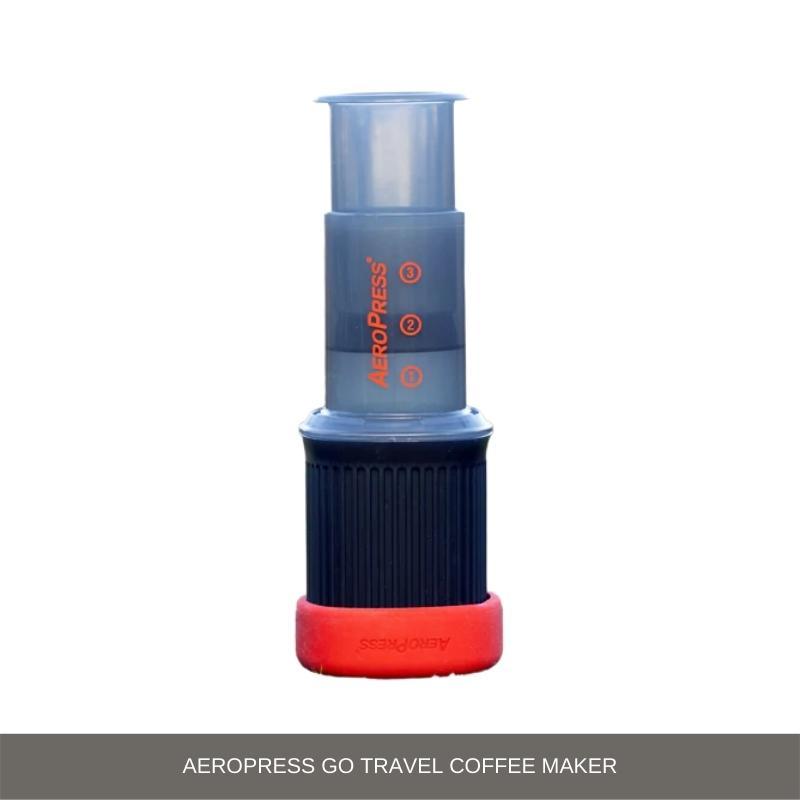 How much of a coffee person are you? If you require decent coffee to face the day at your campsite, you'll love the AeroPress Go Travel Coffee Maker. Yes, it makes real espresso! From the sands of beaches to the peaks of mountains, fresh espresso is at your fingertips. This lightweight, easy-to-use portable gadget makes quality coffee on the go a reality. Rise, sip, and shine and leave that instant espresso behind!
That's right, adventurers: It's a blanket that packs down to actual pocket size. Water-resistant as well as puncture-resistant, this clever item is a must-have for camping, outdoor concerts, sports sidelines, and family picnics. It unfolds to a sizeable 63" by 44" (that's about two snuggly grownups' worth), and its sand pockets and corner stakes will keep it in place in windy weather. What's not to like?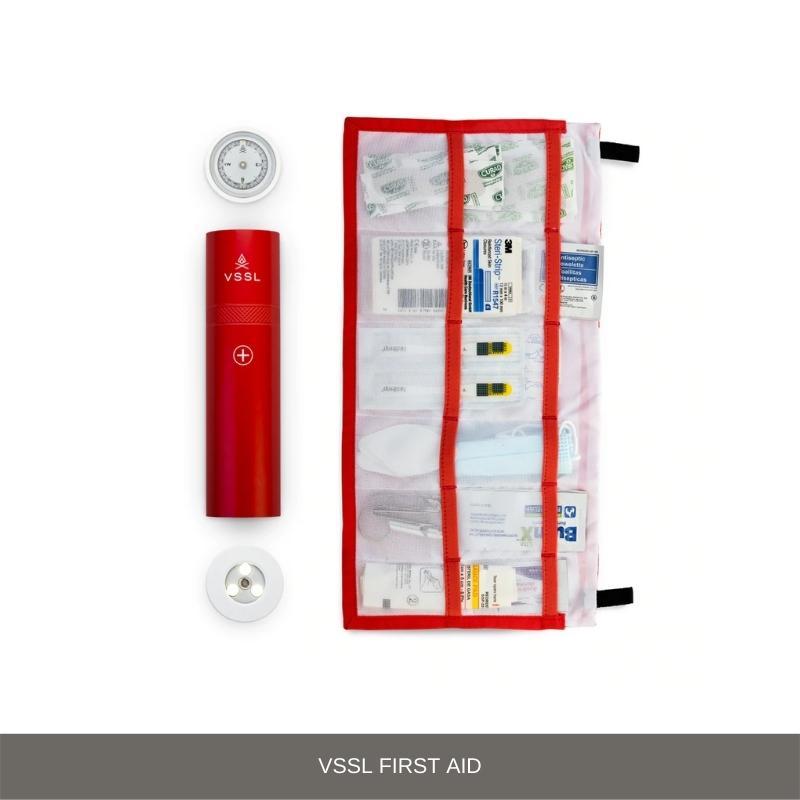 Let's hope you won't need this next gadget, but it's definitely a smart one to have on hand in your RV or car. This clever kit offers 48 safety-related items, from wound dressings to a top-notch compass, to a super-bright 200-lumen flashlight with four modes. All of this fits neatly into a compact design that's waterproof as well as impact-resistant. Think of it as your on-call school nurse and friendly neighborhood ranger all in one in case of emergency.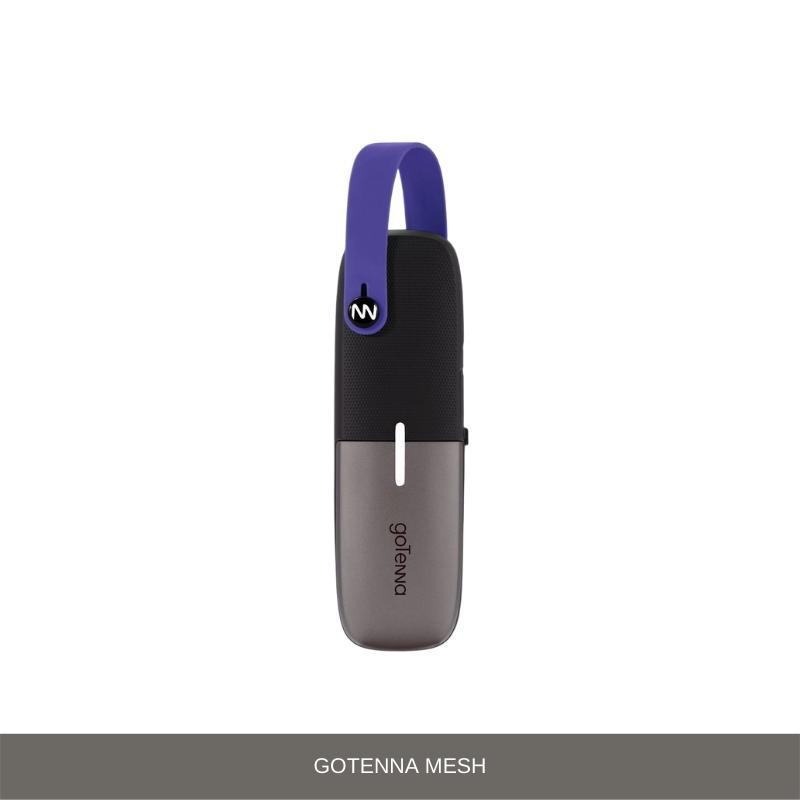 Speaking of emergencies, we all know they can and will happen on the road or on the trail. Off-grid life can be fun, but it's nice to know you can get help if you need it. The goTenna Mesh System can hook you up to text and GPS even if there are no towers anywhere nearby. Compatible with iOS and Android, the goTenna devices can transmit messages up to 4 miles. That's potentially a lifesaver when you're out there roughing it, and something goes wrong.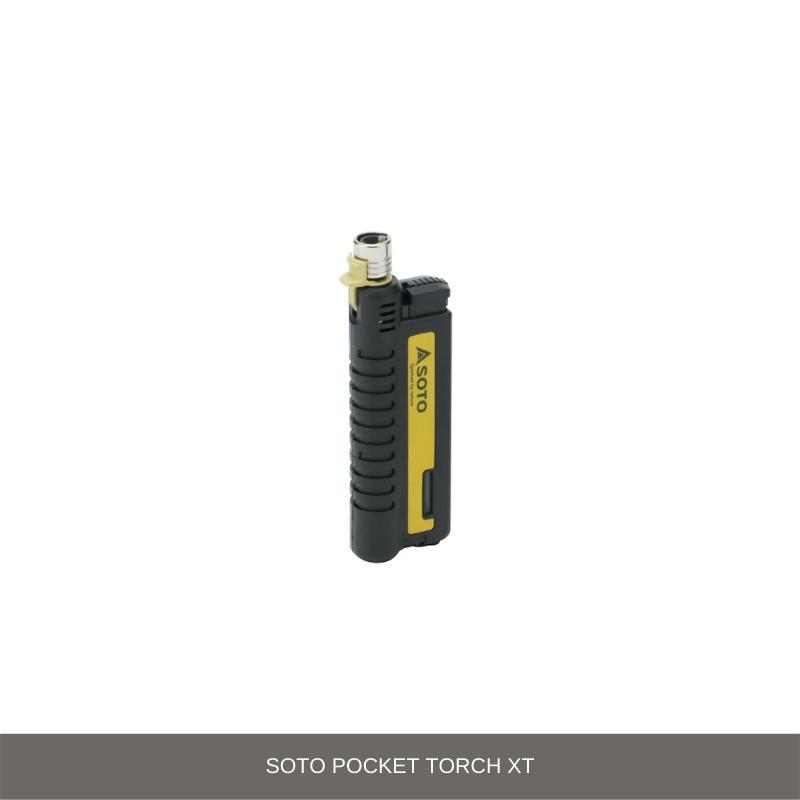 The Soto Pocket Torch is a tiny gadget that will extend the life of your cheap gas-station lighter by approximately 60 percent. And "torch" is a good name for it: It yields a flame that's windproof and several thousand degrees. If you find yourself regularly bouncing around in gusty terrain, this item is a real gem.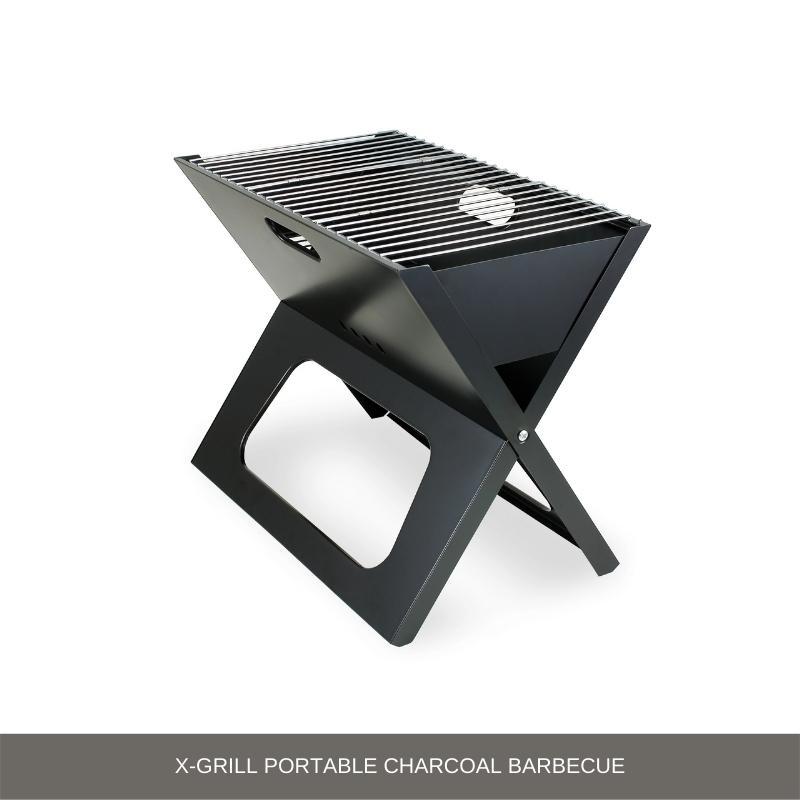 So you've found the perfect spot to grill those brats and burgers — the only trouble is, it's two miles down the trail from the RV. No problem: The X-Grill Portable Charcoal Barbecue packs super flat and pops up in seconds. It's got its own carry tote with a shoulder strap and an electro-plated steel grill that cooks like a champ. You've still got to lug the charcoal, but the X-Grill makes sizzling steaks and shrimp al fresco a breeze, from trails to tailgates.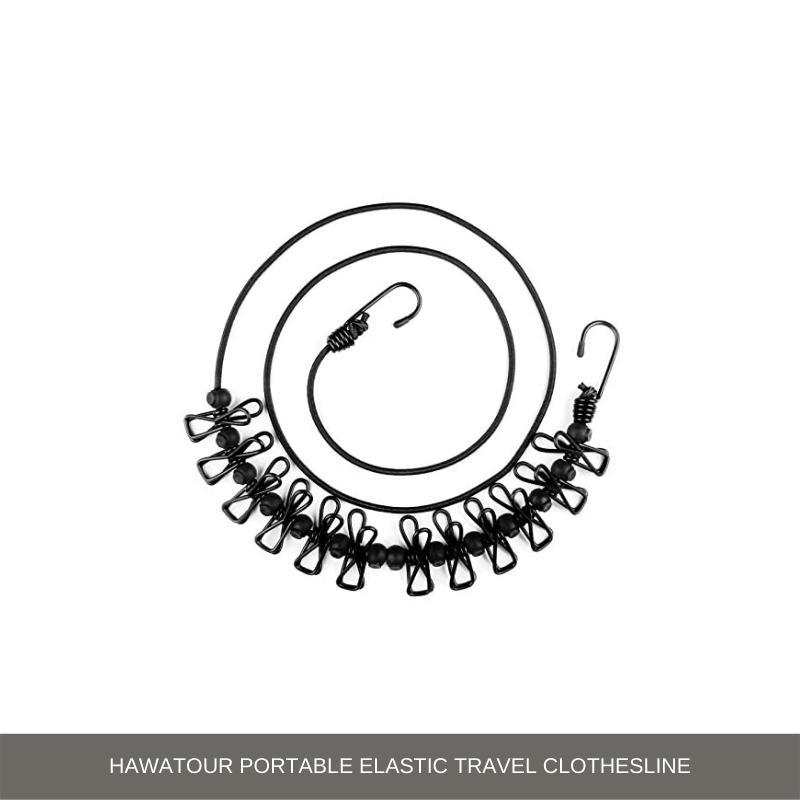 Not all gadgets need to be battery-operated or packed with computer chips. This portable clothesline is about as old-school smart as it gets, with a modern twist. It can be stretched up to 10' between almost any two points or retracted to a compact size for travel. Sun-dried clothes after a sweaty hike feel (and smell!) amazing, and this line comes with clever clips that prevent clothes from sliding to the center of the rope. Smart, huh?
Searching for more cool camping gear? Check out these additional resources:
Come Home to Carefree Covered RV Storage
Now that you're all geared up and ready to ride to your next camping adventure, remember that Carefree Covered RV is here to make storing all that new gear in your rig easier than ever at the end of your travels.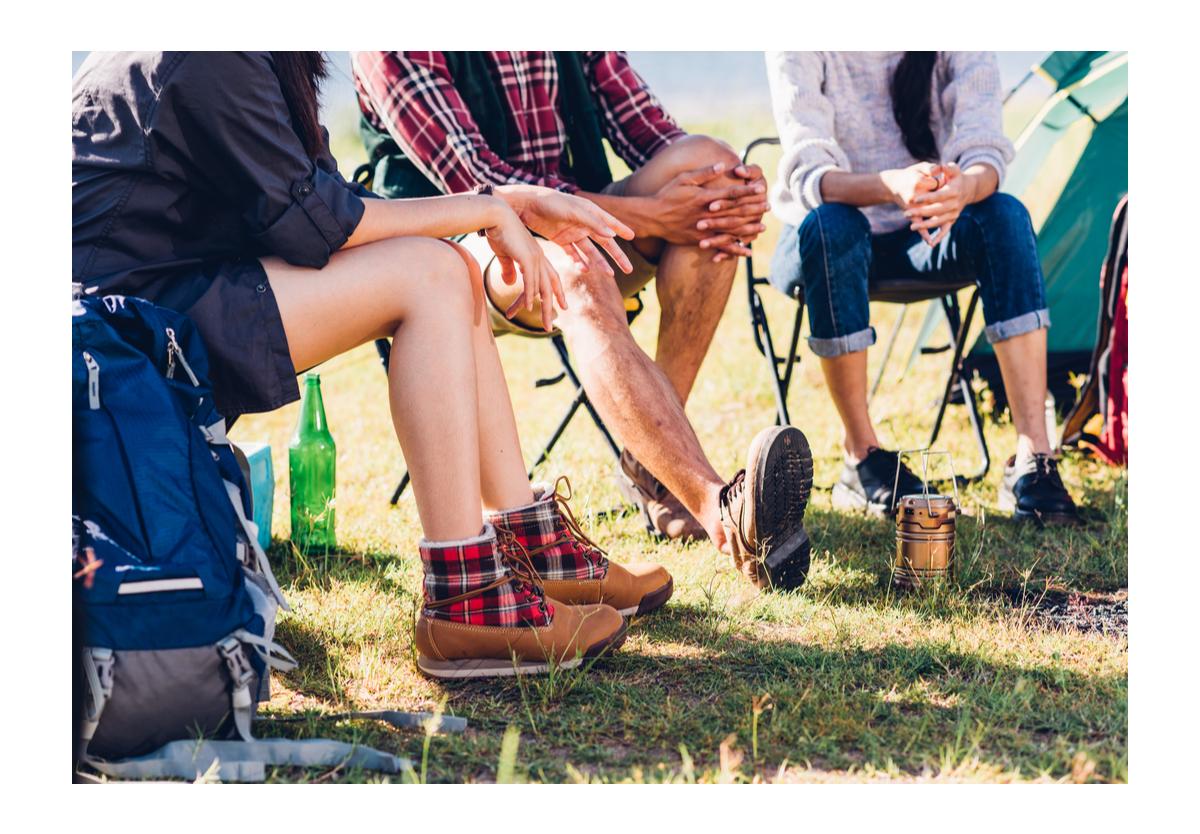 When you store your recreational vehicles with us, you'll enjoy secure, quality covered RV storage with our 108-camera video surveillance, along with 365-day automated access with our phone gate app, charging outlets, free wifi, and free self RV wash and sewer dump.
We've even got complimentary bags of ice! Also need a storage unit for other small recreational toys, equipment, and supplies? We've got them! We're always here for our customers at Carefree Covered RV Storage. Check out our facility video and tour, then stop by, and we'll get your rig set up.
At Carefree Covered RV Storage, you're guaranteed peace of mind, protection, and personalized, old-fashioned service. We make it easy for you to rent and make payments online, maintain your vehicle, and get on the road — so that you can keep living the carefree life.