2022 found Americans on the road again with RVs as a trending way to travel.
Americans head for the open road to clear their heads, escape, and discover new places, according to the RVshare 2022 Travel Trend Report. Other factors, such as more flexible work hours, working remotely, or working from home –– even if it's an RV –– have become part of the lifestyle, especially among millennials and GenXers.
Who's Driving the RV?
The RV Industry Association says 11.2 million U.S. households own an RV. And although many think retirees are behind the wheel, more than half of the owners are 54 years old or younger, and 18- to 34-year-olds make up 22% of the market.
Although some RV and camper owners store their travel vehicles during the winter, others continue their road trips. Some owners rent their RVs and campers, as mobile Airbnb's. RV and camper rental companies have also seen increased growth in their business.
Not including fuel costs, people can rent an RV or camper for about the same as it would cost to stay per night in a mid-range to high-end hotel room.
Where Do RV Travelers Go?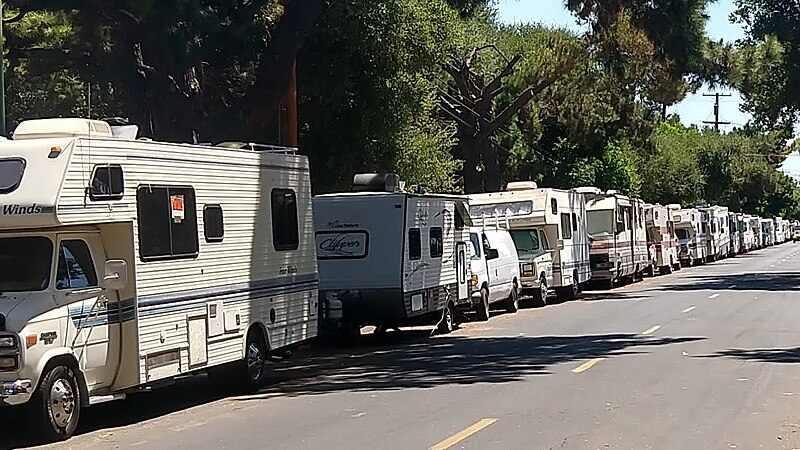 The top spots for RV travelers are national parks, but there are countless campsites all around the country to park your RV. The National Parks Service has more than 27,500 campsites. There are rules and regulations about camping in your RV at the parks, such as size, so be sure to check your destination.
The Great Smoky Mountains National Park in Tennessee and North Carolina is the most popular destination, with 12.1 million visitors in 2020, according to Travel & Leisure magazine. Second is Yellowstone National Park, which covers portions of Wyoming, Montana, and Idaho, with 3.8 million visitors in 2020.
See and Eat Your Way Across the U.S. in an RV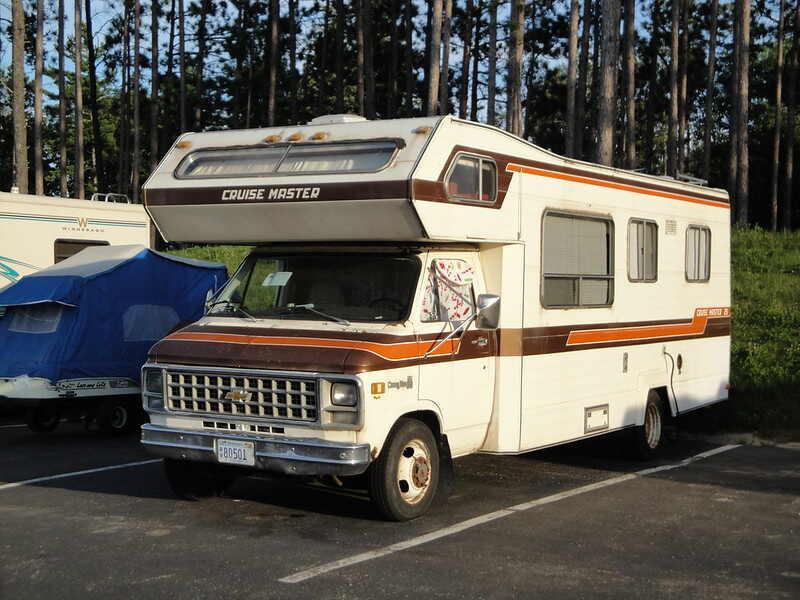 When traveling in an RV or camper, people frequently feel free to wander off the beaten path. Instead of visiting a string of parks, people might tour a state or region's wineries. Sometimes people will pick a series of street fairs or art shows to travel to attend. Or maybe they'll explore a particular region to dine on their favorite cuisine, such as Italian or Middle Eastern.
If you want to travel across the country or just spend time in nature on the weekends, RV traveling has lots of benefits. You'll use less electricity because of the smaller size and it's easy to keep clean. You can save money by preparing your food in the RV instead of dining out for every meal.
Take Your Pup or Cat Along for the Ride
RVs are pet-friendly –– unlike most hotels –– so you can bring your furry friend along and don't have to worry about hiring a pet sitter. Pack your wireless collar so Rover doesn't rove away while you're roasting marshmallows beside your RV.
Ride into the Sunset (or WFH) in an RV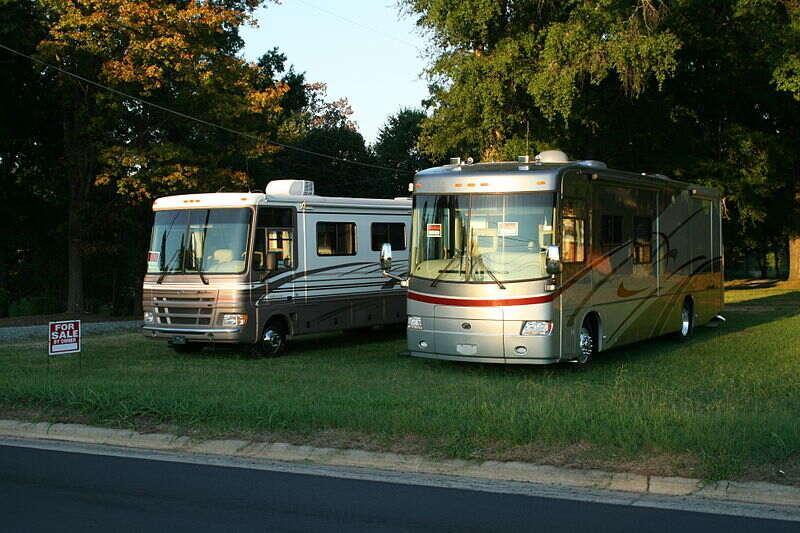 RV and camper sales started off strong in 2022 but supply chain delays slowed shipments. Concern over the midyear uptick in the price of fuel and an increase in loan interest rates have dampened industry sales even more. However, the RV travel trend picked up in the second half of the year. The drop in gas prices has helped and supplies have nearly caught up with demand.
Whether you want minimalistic, rustic, or luxurious traveling, there's an RV for you. Whether you buy or rent, RV-ing is a great way to see your state, the region, or the country. And it's even a great way to work from home on the range, at a state park, or in the shade of a parking lot.
Come Home to Carefree Covered RV Storage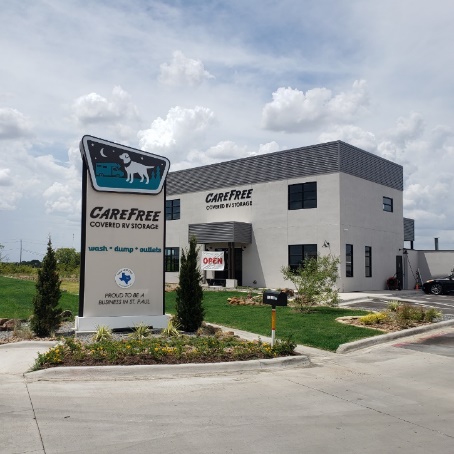 At the end of your journey, when you need a safe secure place with a lot of amenities to store your RV, contact Carefree Covered RV Storage. Our friendly managers are ready to help you find the perfect spot to store your vehicle when you're not out on the open road.
At Carefree Covered RV Storage, you're guaranteed peace of mind, protection, and personalized, old-fashioned service. We make it easy for you to rent and make payments online, maintain your RV, and get outside to the great outdoors — so that you can keep living the carefree life.

Jo Ellen Meyers Sharp is an award-winning garden writer, editor, and speaker. Known as a hortiholic, she frequently says her eyes are too big for her yard. She blogs at hoosiergardener.com.