Whether you're a current RV owner or exploring the options on the market to add a rig to your life, there are many advantages to purchasing a toy hauler RV. It's time to find out if this type of rig is right for you!
If you're an RV aficionado, it's a good bet that you know about toy haulers and all they have to offer. And if you haven't bought one already, you might be toying around with the idea of taking one on the road. Though the toy hauler has been around since 1974 — a bare-bones model from Sky Hawk Industries in Michigan — modern toy haulers come as luxe and feature-packed as you can imagine. The pros of a toy hauler are many, and the cons are few. So let's talk toy haulers and see if a toy hauler might be right for you and your RV crew.
What is a Toy Hauler?
First question: Got toys? We're talking big outdoor toys: snowmobiles, fishing boats, golf carts, water skis, motorcycles, scooters, etc. If you've got 'em, the toy hauler was created for you. One of the most popular SURVs (sport utility recreational vehicles) available today, a toy hauler is basically a gigantic toy box on wheels, with an easy-access cargo door on the back or side and a ramp nearly the width of the trailer it's built onto.
Toy haulers are usually built into travel-trailer and fifth-wheel frames, with that all-important addition of storage space and a ramp with load-in capabilities.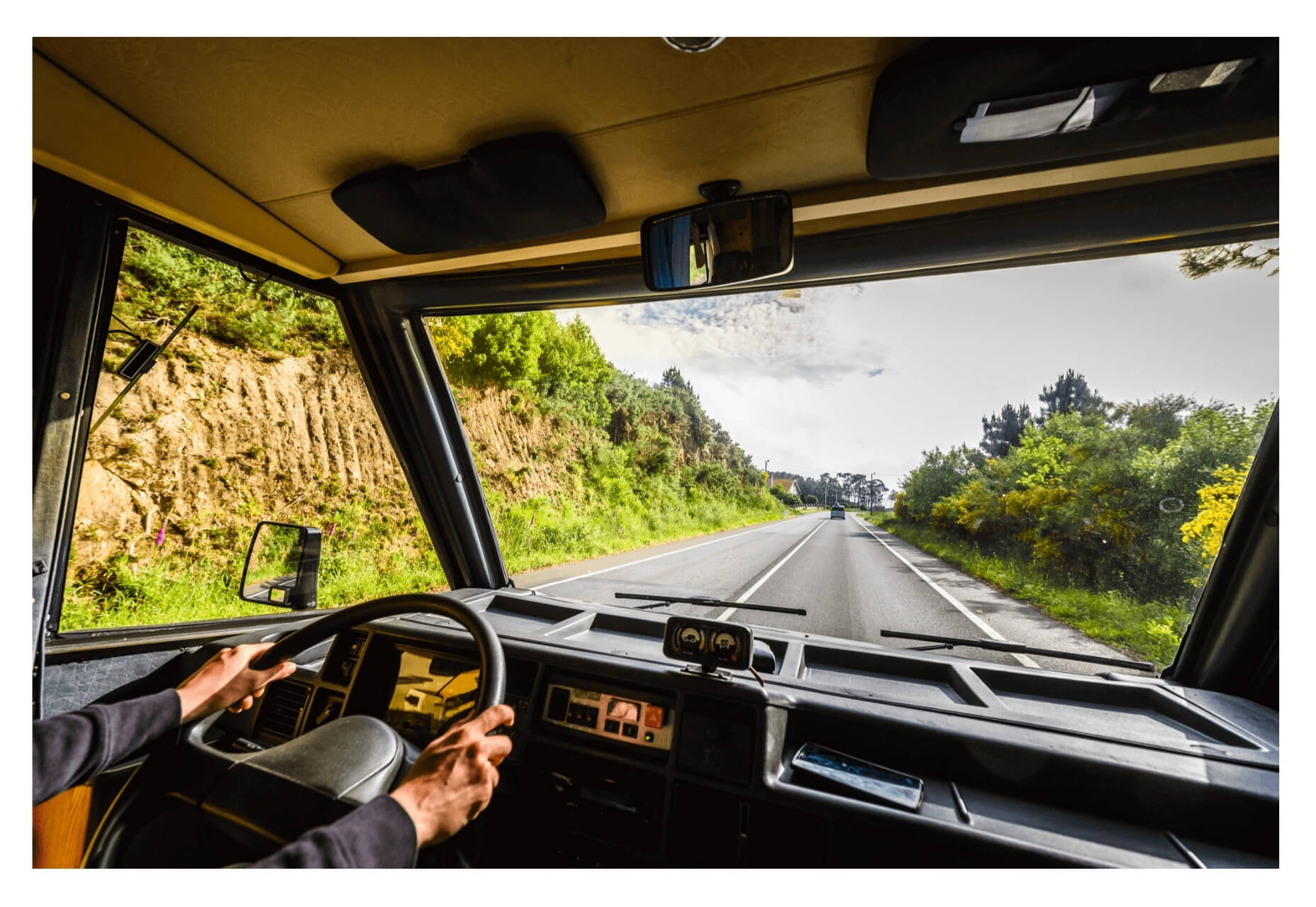 They've proven year after year to hold huge appeal for many RV enthusiasts. What's not to love about the idea of having a portable garage full of your favorite outdoor vehicles and equipment, right? Built-in cargo area means you can say goodbye to unwieldy separate trailers or gear racks.
As you can imagine, loading and unloading your favorite fast and furious grownup toys is a piece of cake with a toy hauler, and that's just the beginning of the vehicle's long list of perks.
Toy Haulers Have Plenty of Space for Toys and More!
Another bonus? Toy haulers have plenty of space for a generator, extra water tank, and other sizable items that would be tricky to tote in a regular RV without compromising living space. Long-term boondockers are some of the most vocal fans of toy haulers, enjoying the ability to extend their time on the road. Some toy haulers even include an external gas fueling port for campsite fill-ups for all your gas-powered toys. Not too shabby, eh?
Like the idea of extra space, but don't have all the "toys"? Many RV enthusiasts are snapping up toy haulers to use simply for the added room. Dreaming of your own outdoor-deck party bus and bar? Bunk beds for the kids? An office on the road or a playroom? A covered deck for lounge chairs, outdoor dining, and a grill? A toy hauler can be fitted to make all your RV travel dreams come true.


How to Choose a Toy Hauler To Fit Your Next Adventure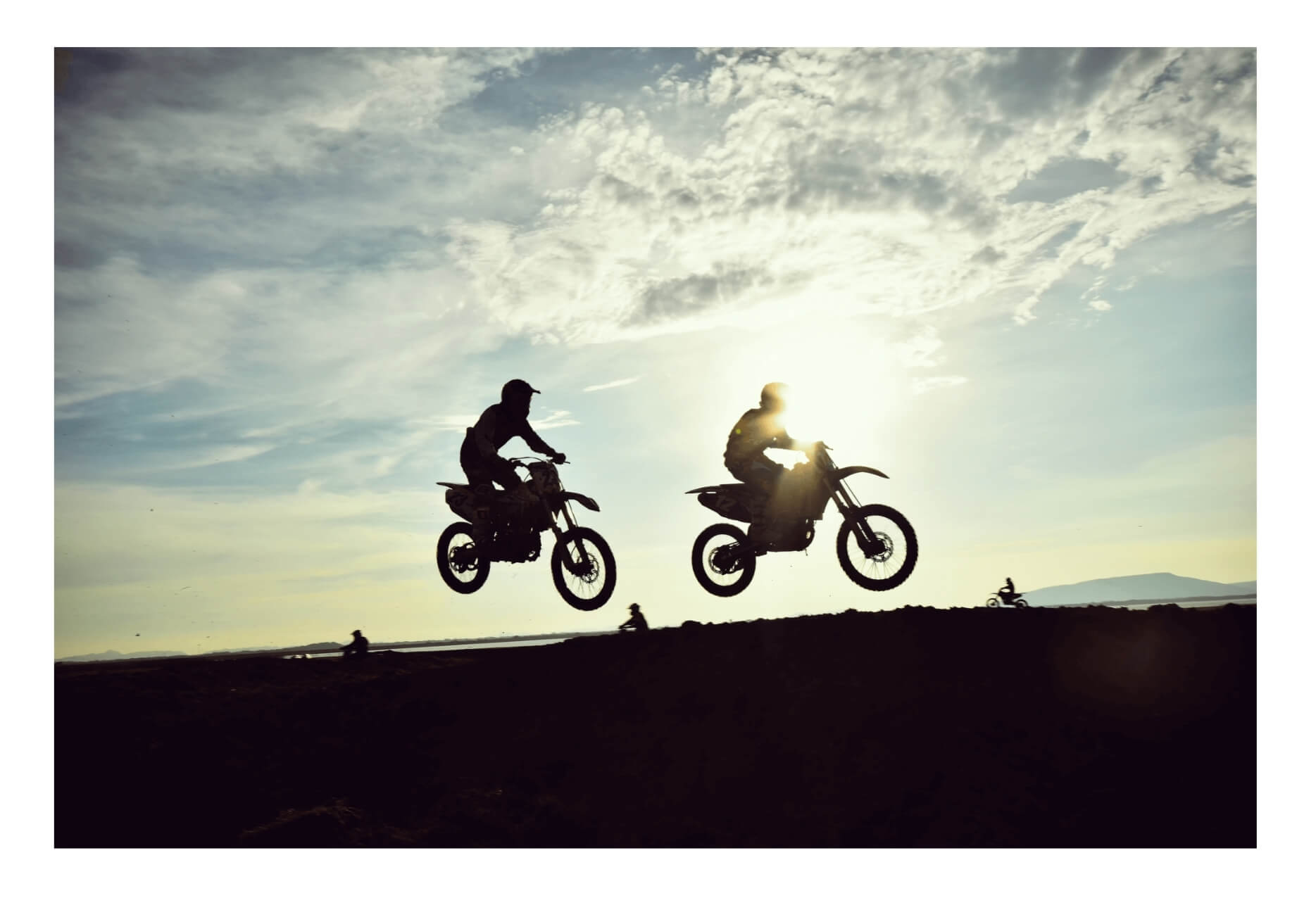 Before zooming to the sales lot to purchase a Toy Hauler, follow our brief but important advice to prepare for the purchase. Most importantly, know what you want to store and how frequently you'll be toting toys on the road. The combined dimensions of all of your equipment are good numbers to have on hand. That way, when you tour different models, you'll know exactly which ones will work for your needs.
Another important part of preparation is using the internet to your advantage before in-person shopping. By reading this, you're off to a great start! Research different models, read up on RV forums about toy haulers and refine your expectations. A written list of amenities you're not willing to sacrifice helps cover the bases when your eye catches an appealing option on the lot.
Want to check out a model beloved in the industry? The Forest River XLR Nitro was named the best toy hauler of 2021 by Drivin' & Vibin' — their video here will give you a great idea of the capability and capacity of a select model. The Nitro is offered in a range of layouts and sizes. This one is 102 inches wide, with 8-foot ceilings, ducted A/C and heat, optional party deck, friction hinge doors, backup camera, and a 360-degree antenna with wifi and 4G LTE prep, as well as a 50-inch TV in the living room area.
Toy Haulers Stand Up to Travel Trailers in a Big Way
What's the difference between a toy hauler and a regular travel trailer? Toy haulers are far better equipped to go off-road, which means you and your crew can enjoy more of the great outdoors. Toy haulers sport a stronger frame, and the axles and suspensions can take far more of a beating — perfect for active RV travelers who are eager to get far away from city life.
So which toy hauler is the best? Choosing an RV is a very personal decision — there are many terrific models, so you'll have to do your homework and see which appeals to you the most. Check out these five helpful links if you're in the market for a toy hauler:


Come Home to Carefree Covered RV Storage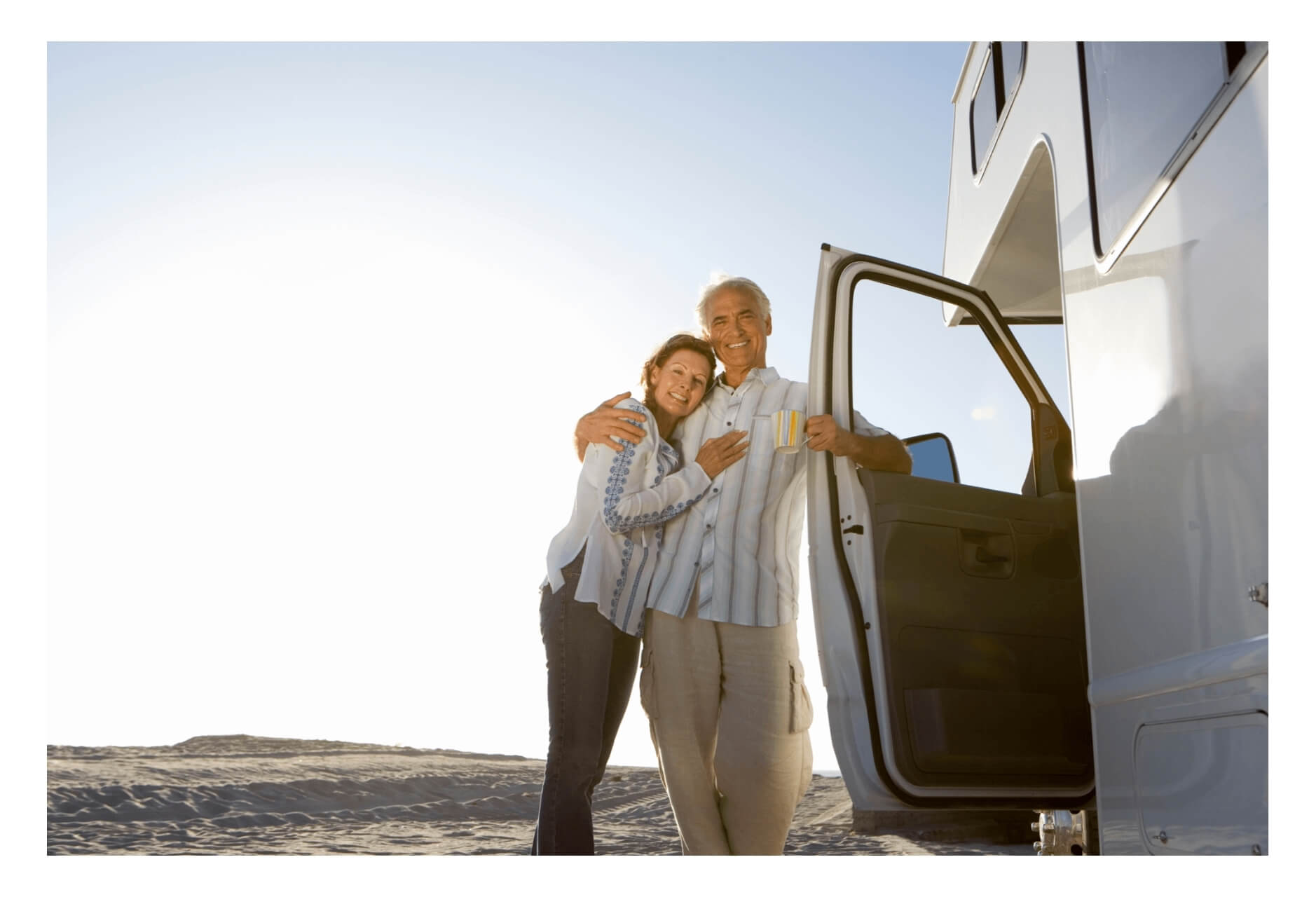 The next time you're out having fun with your toy hauler, send us a postcard! We can't wait to hear about your travels when you get back to Carefree Covered RV Storage.
Check out our facility video and tour, then stop by, and we'll get your rig set up. When you store your recreational vehicles with us, you'll enjoy secure, quality covered RV storage with our 42-camera video surveillance, along with 365-day automated access with our phone gate app, charging outlets, free wifi, and free self RV wash and sewer dump. We've even got complimentary bags of ice! Also need a storage unit for other small recreational toys, equipment, and supplies? We've got them!
At Carefree Covered RV Storage, you're guaranteed peace of mind, protection, and personalized, old-fashioned service. We make it easy for you to rent and make payments online, maintain your vehicle, and get on the road — so that you can keep living the carefree life. From our family at Carefree Covered RV Storage to yours, happy trails!